Advice for those giving expert evidence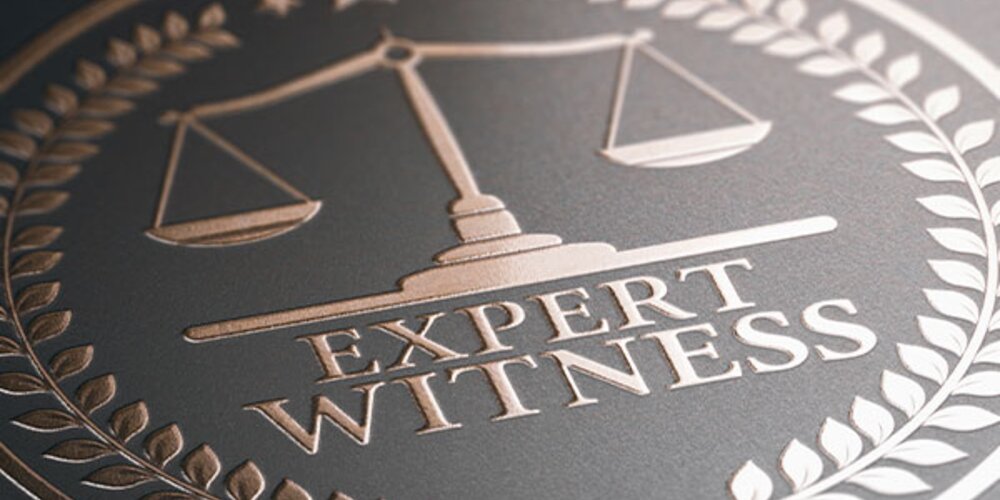 Nick Haslam, principal master mariner has contributed to the Nautical Institute's latest publication: Guidelines for the Maritime Expert Witness.
The new book provides invaluable assistance and advice to those who are new to giving expert evidence, while acting as a timely reminder to more seasoned experts.
Nick has provided a chapter for the new book using a case study to illustrate the challenges of being an expert witness. Based on a real maritime investigation, his text describes the practical challenges and highlights how an expert witness should demonstrate their knowledge, independence, integrity and credibility under cross-examination to the court or resolution panel, based on his many years of experience.
Nick Haslam joined Brookes Bell as Partner in 2019 after 22 years in the marine consultancy industry and 21 years at sea serving in all ranks up to Master. He was appointed to the Lloyd's Salvage Arbitration Branch SCR Panel as Special Casualty Representative (SCR) in 1999 and became the SCR representative sitting on the SCOPIC Committee at Lloyd's in 2017. His particular specialisations are in the areas of salvage and wreck removal; towing disputes; offshore operations; and salvage arbitration.
Read more about the Nautical Institute's Guidelines for the Maritime Expert Witness here
Author

Nick Haslam

Date

11/04/2022