Bridge Watchkeeping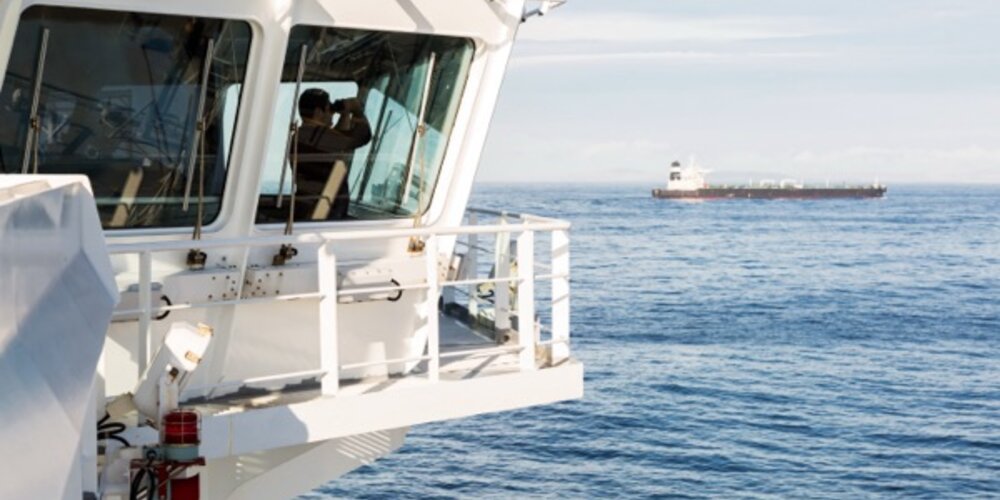 Brookes Bell's Dominic Bell has spoken in a hugely popular webinar organised by the Nautical Institute entitled 'Bridge Watchkeeping – Keeping Vessels Safe'.
The event which took place on 13 May 2021 was held to launch the third edition of the Nautical Institute's Bridge Watchkeeping book, and attracted more than 1,200 registrants.
Dominic is a master mariner with over 20 years of seafaring experience, and Associate Fellow of the Nautical Institute. He talked about Brookes Bell's casualty investigation work and showed replays of navigation manoeuvres using the company's MADAS (marine accident data analysis suite) and MSG Prospector software (which gives access to AIS positional data going back to 2005 for more than 230,000 vessels), to demonstrate the company's forensic approach to casualty investigation. He then linked some investigation findings with bridge watchkeeping practices.
Over 1,200 people from all around the world registered for the webinar. To watch again, just click here: https://www.youtube.com/watch?v=79GPWsIPGVY
For more information about the book, click here: https://www.nautinst.org/resources-page/press-release-bridge-watchkeeping-third-edition.html