Brookes Bell Acquires Industry-Leading Tribology Consultancy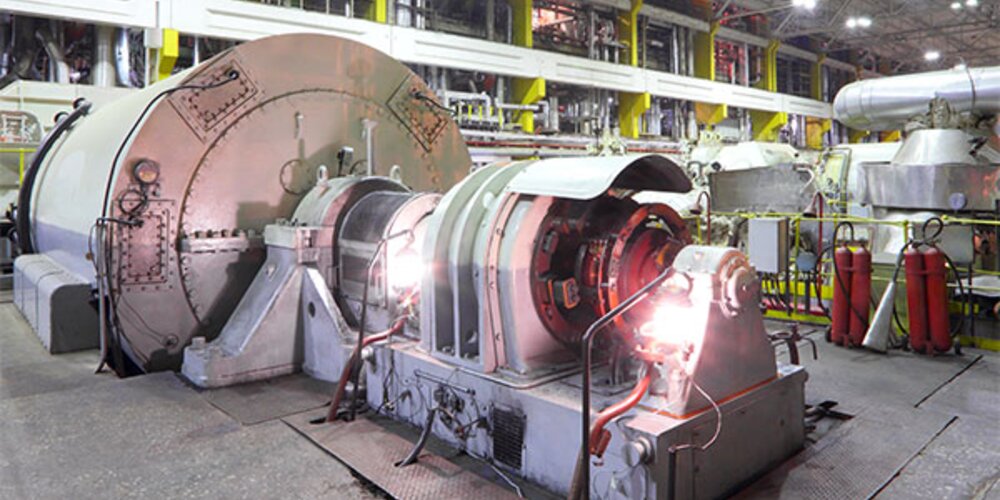 Brookes Bell, the leading multi-disciplinary technical and scientific consultancy to the maritime industry, has this week announced the acquisition of Neale Consulting Engineers - a leading provider of tribology consultancy services.
Neale Consulting Engineers has over five decades of experience providing consultancy services relating to tribological issues, machinery failure, product design improvements and more.
Founded in the 1960s, Neale Consulting Engineers has carried out hundreds of assignments across the globe supporting varied industries such as maritime, power generation, renewable energy, manufacturing, rail, and aviation.
Over this time, Neale Consulting Engineers developed a reputation as being the 'go-to' consultancy for tribological issues in the industry, with the team collectively authoring 16 books on machinery tribology and related issues.
Tribology - which is the science of interacting surfaces in motion and how friction, wear, and lubrication affect these surfaces, first emerged in the 1960s. In the engineering context, tribology requires a deep understanding of how moving parts of machines function (or malfunction). Typical tribological components are bearings, gears, seals and other machine parts, which are often a source of unreliability and failures.
The acquisition will see Neale Consulting Engineers integrated into Brookes Bell's global business, adding expertise to the firm's team of Master Mariners, Engineers, Scientists, Naval Architects, and others.
Commenting on the acquisition, Ray Luukas, Brookes Bell's Chief Technical Officer, said:
"Neale Consulting Engineers is an ideal fit for Brookes Bell. As the technical and scientific consultancy of choice to the global maritime industry, we regularly encounter engine and other machinery failures, and other design issues which require a thorough understanding and experience of tribology to successfully resolve.
We have worked closely with Neale Consulting Engineers for many years and now, having them on board, significantly enhances the level of expertise and knowledge within the Brookes Bell business and will allow our related disciplines such as engineering, materials, naval architecture and nautical matters to tap into a valuable source of insight - which will ultimately benefit our clients.
The integration of Neale Consulting Engineers into Brookes Bell supports our aim of diversifying into new industries alongside marine".
The acquisition of Neale Consulting Engineers is the latest for Brookes Bell, following the acquisition of US-based maritime consultancy 3D Marine in January 2021.
To find out more about our tribology service click here.