Brookes Bell Group win Mersey Maritime SME of the year award 2016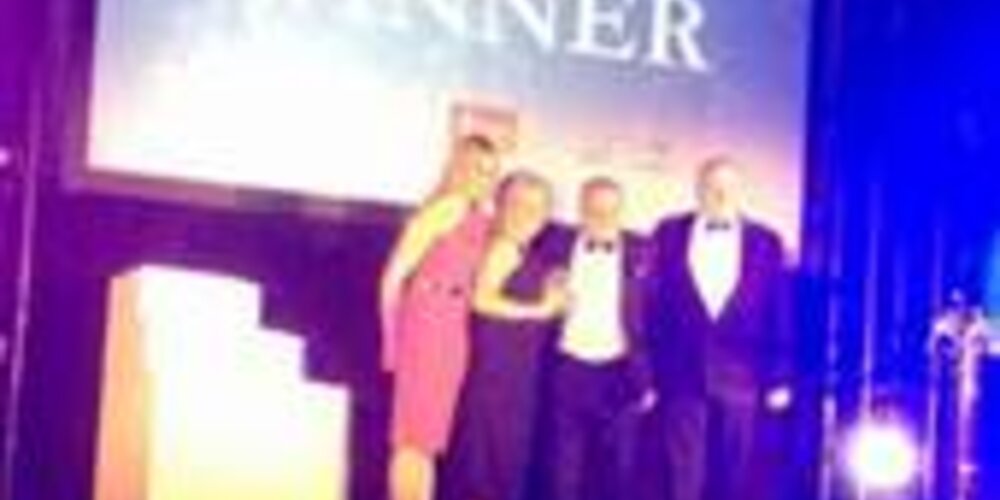 Brookes Bell Group, is delighted to have won the SME Business of the Year Award 2016 at the Mersey Maritime Industry Awards ceremony held in March. This is the second consecutive year that Brookes Bell has won an award at the event, having taken home the Global Reach Award in 2015.
Having been in business for some 113 years and with our roots firmly in Liverpool, today the Group leads the market in professional expertise and experience across all the major maritime and scientific disciplines, operating out of offices in Liverpool, London Tower Bridge, Sidcup, Glasgow, Shanghai, Hong Kong and Singapore. All of the company's full-time personnel work exclusively for the Group, enabling us to provide specialist advice in a wide range of inter-disciplinary areas.
Colin Kershaw, Managing Partner at Brookes Bell Group was delighted to receive the SME Business of the Year Award on the Group's behalf and commented, "We are delighted to be honoured with the Group's second industry award at the Mersey Maritime ceremony. This is a wonderful occasion and one that recognises all those in the industry who play such a significant part in making Liverpool and the North West a fantastic region to do business. We are so proud of all of the team involved in achieving such a prestigious accolade."