Brookes Bell investigates containership fires with TT Club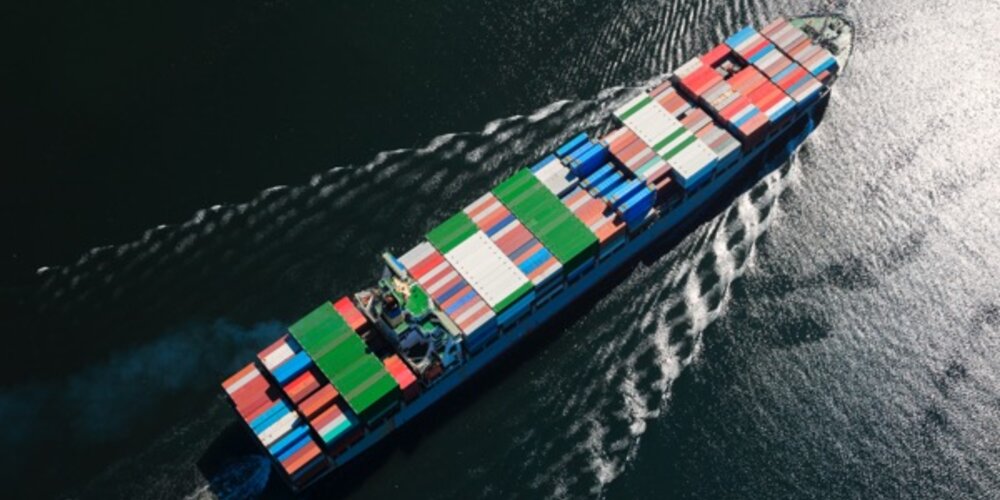 Brookes Bell's fire investigating specialists have taken part in a series of webinars organised by the TT Club to examine this important and critical subject.
The first webinar: Containership fires - getting cargo right focussed on specific issues relating to the cargo loaded on board, looking into practices to combat non-declaration and mis-declaration, as well as profiling the risk-based stowage approach.
The second webinar: Containership fires – what the ship can do with Brookes Bell's Nick Haslam, Principal Master Mariner as speaker, examined the on-board fire response capabilities should a fire break out in the container stow above or below deck. The session covered the challenges faced by crew members when fire erupts on board mid-ocean, how training differs for crew members and trained shore-based firefighters, detection and suppression systems available on board and ship architecture and the lessons learnt and future strategies.
The final webinar Containership fires - clearing the mess, which featured Brookes Bell's Dr Penelope Cooke, Managing Scientist and Adrian Scales, Director of Nautical UK, looked at the immediate aftermath of a containership fire, the early stages of investigation, both from a legal and a scientific standpoint, considerations for arranging and gaining access to the ship post-incident, common scientific, evidential and legal issues with collecting and managing evidence and claims handing and preparing evidence for litigation.
All three webinars have been recorded and can be watched again, just click here.