Brookes Bell picks up Technology and Innovation Award for its Corrosion Mapping Service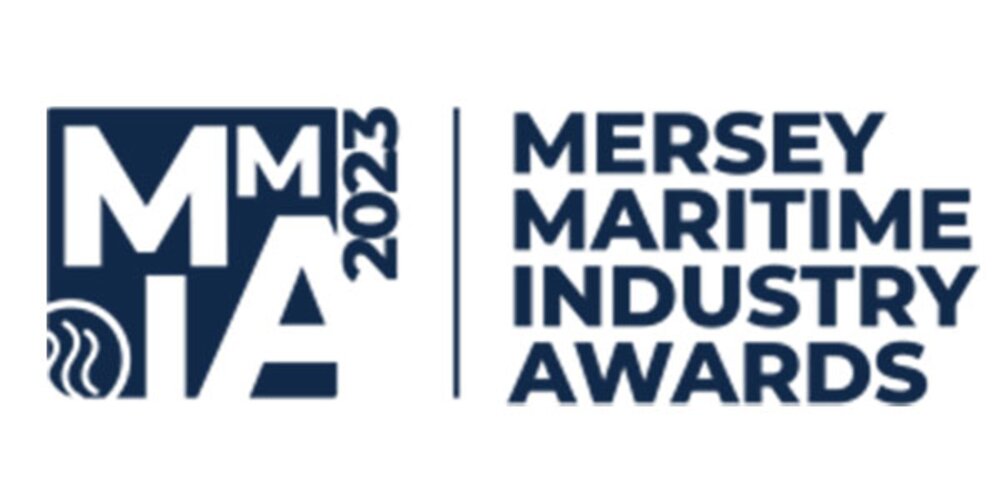 Brookes Bell, the world's leading multi-disciplinary technical and scientific consultancy for the marine and energy sectors, has received the Technology and Innovation Award from the Mersey Maritime Industry Awards (MMIA) for its comprehensive Corrosion Assessment Service for the maritime sector.
The Liverpool-based company received the honour on 2 November during a ceremony at the prestigious Liverpool Cathedral. The award, which was sponsored by The Manufacturing Technology Centre, recognised Brookes Bell's Corrosion Assessment Service, officially known as CMAP, as a crucial innovation that improves vessel owners' awareness of onboard corrosion issues, enabling them to understand the required repairs ahead of time before the effects of corrosion become too severe or result in significant lay-up time.
"Our CMAP service is a testament to the ingenuity and tireless efforts of our Non-Destructive Testing team, which continues to make substantial advancements in the development of systems that improve awareness of issues affecting vessels. Brookes Bell is the only company accredited by Lloyd's Register to offer this service, which can result in significant cost savings for owners and operators. This award showcases our commitment to developing critical technologies and innovations in the maritime sector, as well as our position as a leading technical consultancy around the world," said Ken Kirby, Director of Metallurgy and NDT at Brookes Bell.
CMAP, which is offered by The Lab at Brookes Bell, uses a highly refined Pulsed Eddy Current Array (PECA) inspection technique, combined with Brookes Bell's 3D data visualisation software, to create an overview of the condition of a vessel's steel, remaining wall thickness and material loss.
The results of the inspection can enable vessel owners to make more informed decisions about the required repairs and engage with relevant stakeholders ahead of time, enabling vessels to be repaired with minimal downtime and cost. According to The Association for Materials Protection and Performance (AMPP), the collective global cost of corrosion to shipowners is estimated to be as high as $80 billion.
Earlier this year, Brookes Bell received official accreditation for its CMAP service on Naval and commercial vessels from Lloyd's Register classification society. The technology was tested and honed on the Royal Navy's Type 23 frigates, landing platform docks, several Ro-Pax ferries and superyachts in the commercial sector to enable Brookes Bell to develop a more comprehensive understanding of corrosion assessment.
The Mersey Maritime Industry Awards celebrate the strength and diversity of the maritime industry in the northwest of England, and recognise the world-class standards upheld in the region as a global maritime centre of excellence. Brookes Bell has been a part of Liverpool's world-class maritime sector for more than 120 years and has become the leading firm for casualty investigation, forensic analysis, technical dispute resolution and expert witness work, covering a diverse range of disciplines and industries, including Master Mariner services, salvage and wreck removal, marine engineering, naval architecture, metallurgy, and fire response and investigation.
Author

Andrew Yarwood

Date

16/11/2023