Environmental Group Seeks New Measures to Tackle Underwater Noise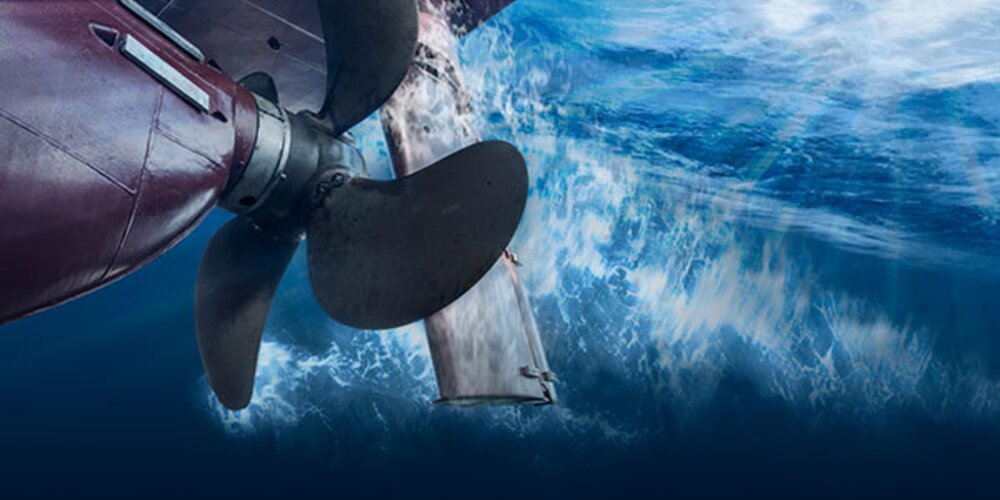 The Clean Arctic Alliance has called for the International Maritime Organisation (IMO) to take action to address underwater noise from shipping. The Alliance claims that underwater shipping noise continues to double approximately every decade, affecting Arctic and Norwegian seas in particular.
The IMO's Sub-Committee on Ship Design and Construction was recently charged with revising the IMO's 2014 Guidelines on the Reduction of Underwater Noise from Shipping. However, the Clean Arctic Alliance has pointed out that the non-mandatory nature of the guidelines has limited uptake and implementation to date.
Commenting on the current guidelines, Dr Sian Prior, the Lead Advisor of the Clean Arctic Alliance, said:
"The non-binding nature of the current guidelines, which have not been updated since 2014, appears to have led to a de-prioritisation of the need for action by the shipping sector - and this is resulting in increasing noise levels in the ocean, including the Arctic - where underwater noise from shipping is having a much greater impact".
For many marine organisms, sound is their primary means of communication. Underwater noise from shipping disrupts this communication, resulting in these organisms experiencing problems with navigation, finding prey and partners, and more.
"The most important source of continuous underwater noise in shipping is cavitation, or production of vacuum bubbles by propellers," said Eelco Leemans, Clean Arctic Alliance Technical Advisor.
"The noise emitted into the ocean overlaps with sound produced and used by marine mammals and makes it hard for these animals to communicate, to find food, and even to navigate.
The easiest short term measure is to slow down and thereby reduce the cavitation effect, which would help in areas such as specific marine mammal habitats. Technical adjustments on propellers are also possible, currently research vessels and submarines have silent propellers".
Following the recent meeting of the IMO Sub-Committee on Ship Design and Construction (SDC 9) from 23rd to 27th January, a new set of draft guidelines concerning underwater radiated noise (URN) has been agreed.
According to a statement issued by the IMO:
'The draft revised guidelines provide an overview of approaches applicable to designers, shipbuilders, and ship operators to reduce the underwater radiated noise of any given ship.
They are intended to assist relevant stakeholders in establishing mechanisms and programmes through which noise reduction efforts can be realised.
The draft guidelines revise the previous guidelines issued in 2014. They include updated technical knowledge, including reference to international measurement standards, recommendations, and classification society rules.
They also provide sample templates to assist shipowners with the development of an underwater radiated noise management plan.
The draft guidelines will now be submitted to the Marine Environment Protection Committee (MEPC 80), which meets from 3rd to 7th July 2023, for approval'.
The work on the draft guidelines is part of the IMO's participation in the GloNoise Partnership - an initiative which seeks to mitigate underwater noise from shipping - which is also supported by the Global Environmental Facility (GEF), and the United Nations Development Programme.
Reduce underwater radiated noise with CFD
If you're concerned about the underwater radiated noise generated by your vessels (or vessels which you are going to commission or charter), then Brookes Bell's computational fluid dynamics service can help.
Find out more about Brookes Bell's CFD expertise now
For more maritime industry news, insights and developments, read the Brookes Bell News and Knowledge Hub…
Adoption of DCSA Standards to Accelerate Thanks to New Collaboration | Next-Generation Axial Flux Propulsion and Traction Motor Revealed | The Importance of Samples in Chemical Cargo Disputes
Author

Anthony York

Date

06/02/2023