FAROS Public Workshop - Human factors in risk-based design methodology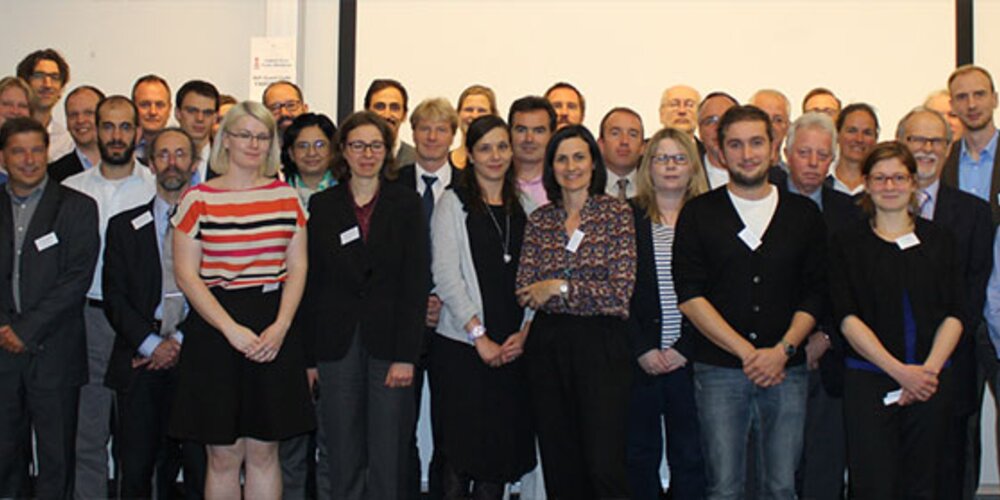 The third and final public workshop of our EU project was held in September in London. The project coordinated by Brookes Bell and led by Romanas Puisa involved 12 partner companies from 6 EU countries together with industrial advisors.
Seven of our own people attended together with representatives of the consortium, representatives from Meyer Werft and Meyer Werft Turku shipyards, and the Secretary General of Community of European Shipbuilders' Association (CESA). The project, which started in October 2012 is nearing completion and final reporting to the EU. The deliverables are available on the FAROS website.
Managing Partner, Colin Kershaw, closed the workshop by commending Romanas, Charles Bliault, Amanda Smith and the rest of our team, congratulating the consortium members on their cooperation and thanking the EU for the €3m investment which had made the research project possible.