Growth in the US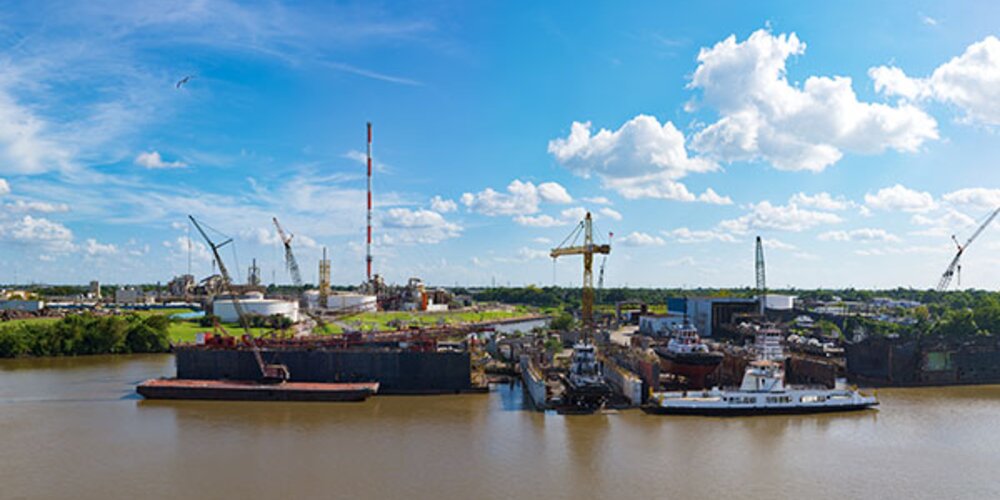 Personal injury work is a big part of the teams' work in the USA, the business is typically instructed by defence maritime attorneys representing vessel owners or charterers interests to provide expert witness opinions and give advice in personal injury cases. Our experts have extensive seafaring experience and specialist knowledge, which makes their insight and opinions particularly valuable, they can explain what is normal or customary and provide advice on applicable industry standards. We can provide a 360-degree service, no matter what aspect of marine operations is being explored, Brookes Bell has experts with the knowledge to cover almost every scenario.
Our Miami office has historically covered superyachts and convenience cargo but is increasingly building on its expert experience with passenger vessels particularly with the larger cruise operators, gained across Europe and Asia to increase its market share in this sector.
The Houston office covers much of the energy, oil and gas markets offering a gateway to the Gulf, Mexico and South America. Houston also covers a lot of 'brown water work' i.e. inland waters and rivers. Many of the vessels in the region are barges, push boat or tugboats and there are many collisions, groundings and injuries relating to these cargo carriers. We are increasingly applying 'blue water' technology to this sector, delivering new services and approaches for customers.
The offshore industry has huge business potential for the business, with a well-established crude and chemical tanker market and a growing LNG market. The pleasure boat market is growing too, several of our staff are boaters and masters, experts in pleasure boat issues, there's an expanding market for engineering work here, with many in the team able to specialise.
The team also has significant depth of expertise in shipbuilding through its work in China through its Shanghai office, including experience in shipbuilding disputes which readily transfers to the US market.