John Gibson highlights importance of Expert Witness evidence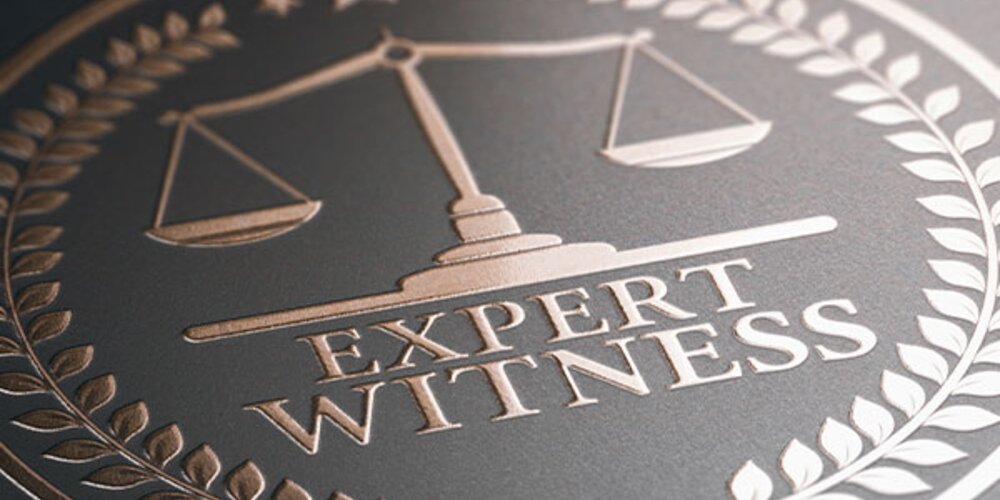 John Gibson, Brookes Bell Director of Asia took part in a virtual 'Spotlight on Experts' conference organised by the Asia Pacific Institute of Experts (APIEx)and the Singapore Institute of Arbitrators (SIArb) in September.
The event was the first of its kind in Singapore, and focused on the work of arbitrators and experts, how they interact, relate and contribute to the dispute resolution process through the effective use of experts to provide the tribunal with the best evidence. The guest-of-honour and keynote speaker was Justice Vinodh Coomaraswamy, Supreme Court of Singapore who outlined the vital importance of experts being trained and accredited in order to act for the Court.
Before becoming a marine surveyor, John was a marine engineer, at sea for twenty years, serving on a wide variety of vessel types. He has prepared technical reports and given evidence as an expert witness for many years in the UK and across Europe and Asia. He is a Supporting Member of the LMAA, an Accredited Member of the Expert Witness Institute and a Member of the Singapore Chamber of Maritime Arbitration.
John is also one of the founding members of the APIEx, and he explains:
"We formed the APIEx about 18 months ago, it's got off to a slower start than anticipated because of Covid-19 but we now have an active programme of events and our membership is growing. Singapore is a leading disputes resolution hub, and our goal is to create a full directory of accredited experts, across Asia in many disciplines outside of marine.
"I have been providing expert witness evidence for many years alongside my Brookes Bell colleagues, using my extensive experience and specialist maritime knowledge. Expert witness evidence really is a vital part of maritime dispute resolution and valued all around the world."
John took part in a panel session which examined different issues that might arise when working with experts. The other speakers included senior specialists from the construction, energy and forensic accounting industries. Together they discussed the issues that might arise relating to conflict clearance and project acceptance, client and law firm interactions, duties to the court/tribunal vs. duties to the client, report writing, expert testimony in different contexts, privilege and confidentiality.