Last chance for your say… tell us what we could do better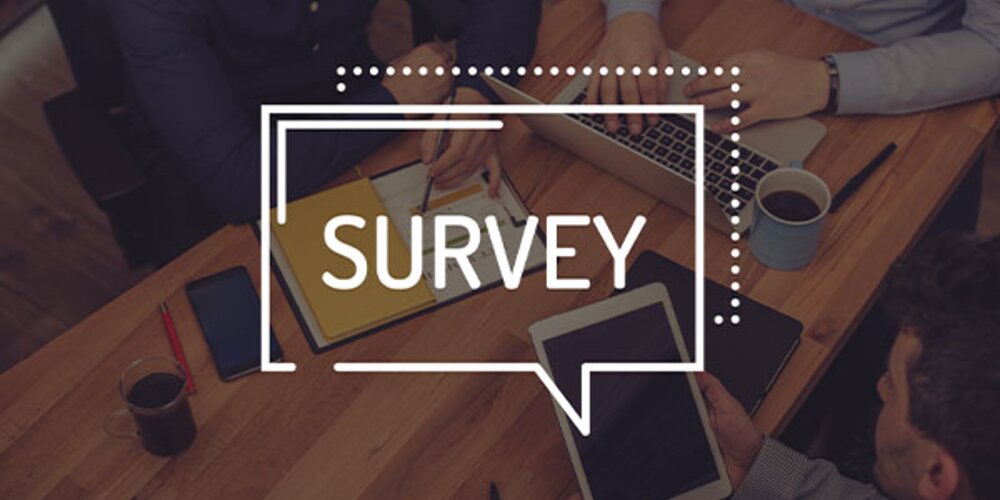 You should have received an invitation to take part in an important survey, asking your thoughts on Brookes Bell and its services.
It should only take a few minutes to complete and we're selecting three participants at random, who can nominate a registered charity of their choice to receive a £1,000 donation from Brookes Bell as a thank you for sparing the time to give us this valuable feedback.
If you haven't taken part yet - please do, we are committed to continuous improvement and your thoughts and comments really do matter to us. Who knows, it could be you nominating a charity to receive a £1,000 donation just before Christmas !