Meet the team – Alasdair Douglas, Senior Software Engineer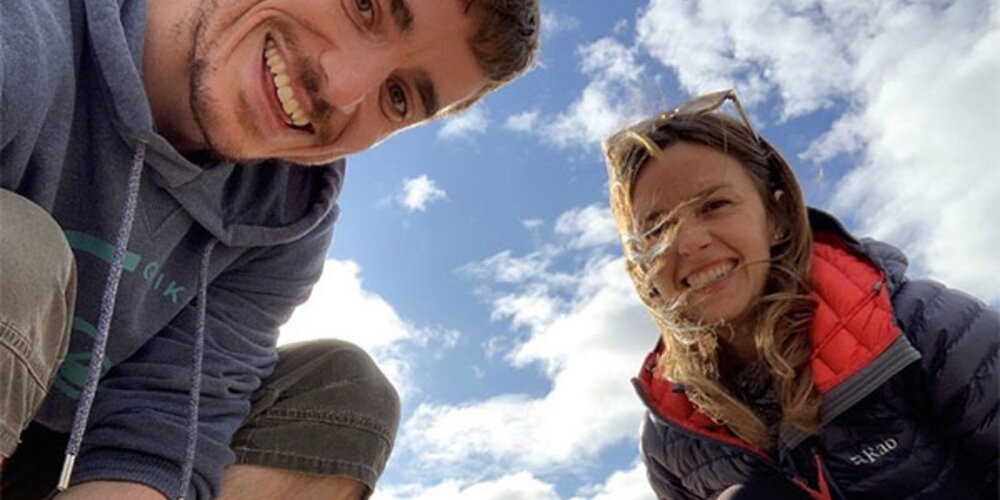 Having trained and initially practiced as a naval architect, my role at Brookes Bell is now focused on software development where as part of a software development team I am responsible for developing and maintaining our core software products. My somewhat unconventional background allows me to talk on a professional level with vessel stakeholders and software developers equally – and this gives me a useful edge when it comes to producing maritime software.
Our main software solutions relate to passenger vessel safety for use in the design cycle and during operations. EVI™ is our advanced pedestrian dynamics tool that helps vessel designers comply with the regulations surrounding the evacuation of passengers and can also provide operators with useful insights in to managing passenger movements. Systema™ also supports passenger vessel designers, as well as shipyards, to analyse the redundancy of their vessel designs against the IMO's Safe Return to Port (SRtP) regulation, and help operators to develop crew operational procedures required to respond to an SRTP casualty. SRtP Onboard™ is an operator's decision support system designed to ensure they can train and effectively respond to an SRtP casualty, by restoring system functionality which allows them to return to port, or safely evacuate. Our team also offers support to owners, designers and yards and we can work alongside a design team analysing their systems using Systema™ ensuring compliance, identifying issues early in the design cycle, and proposing solutions to problems.
I've been with Brookes Bell for nearly 12 years and involved with these software solutions for nine of those. On graduating from the University of Strathclyde I joined Safety at Sea in Glasgow – originally a university spin-off and then later becoming a formal subsidiary of Brookes Bell. In Glasgow we have a history of developing novel software solutions, and I quickly moved towards working on these, combining my engineering background with my keen interest in software development to enhance and develop our core software products for our global clients over a number of years. Regulations continue to evolve and strengthen and it's my job to ensure our software tools maintain pace with all requirements and retain their relevance in a changing world. Ultimately, I see my role as creating software solutions to complex engineering problems both from a design and an operational perspective.
It's not easy to get away from the computer screen, especially when I enjoy playing computer games and coding in my spare time. But when I do, I like to spend time with my fiancée Jo and our Pug - Captain Pugwash (even the dog has a nautical connection). I like to run, and ski and until recently I was lucky enough to live part of the year near Morzine in France, where the skiing was great, and the running tough! We're now back in Scotland full time and looking forward to getting back to sailing and exploring the West Coast once lockdown eases.