Microbiological instability in soya beans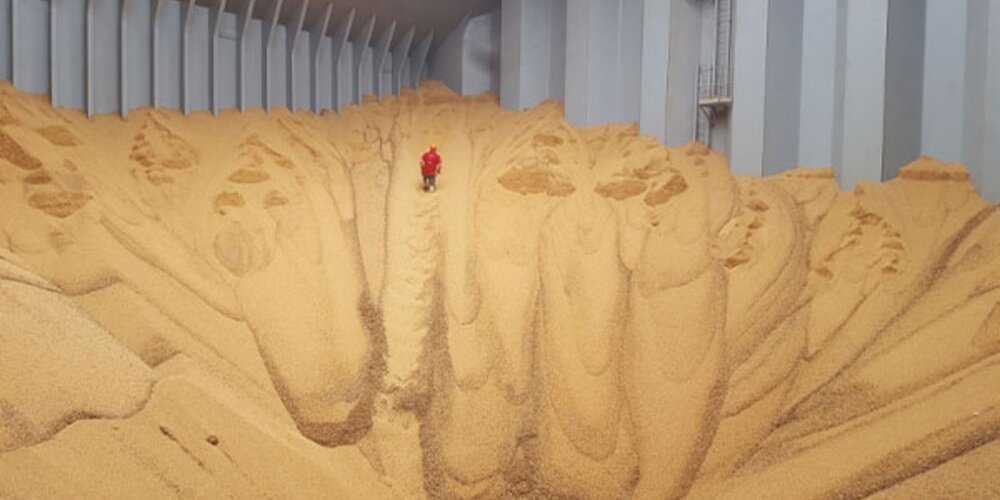 Brookes Bell is working with clients on an increasing number of claims arising from damage to soya beans shipped in bulk from South America to China.
Soya beans are susceptible to mould growth and resultant self-heating under certain conditions. Safe storage time decreases as the moisture content and temperature of the beans increases. As a result, soya beans transported over greater distances and involving more time in the stow, have an increased potential for damage at discharge due to microbiological instability.
Our specialists have worked with Gard to help produce a checklist and sample ventilation sheets for Masters for the loading and carriage of soya beans. The checklists identify the type of evidence that should ideally be gathered to best demonstrate that there was no lack of cargo care on the part of the Master and crew. They have further work with Gard on guidance for the collection of evidence when discharging damaged soya bean cargoes in China.
Dr Tim Moss, Director of Science Asia has also taken part in a series of interviews, explaining the causes and effects of microbiological instability.
In the first Gard interview, Dr. Moss explains, soya beans, like all grain products, carry mould spores that grow under certain conditions. The safe storage time for the cargo decreases as the moisture content and the temperature of the beans at loading increases. According to the Proinde Practical Guidance, voyage times from Brazilian ports to Chinese ports range between 35 to 45 days. In contrast, voyage times to central European destinations are 14-20 days. As Dr. Moss explains, the same product that meets sale contract specifications would arrive without damage at European destinations but could well exceed safe storage times when arriving in China.
In the second Gard interview, Dr. Moss discusses the causes of ship sweat, setting out the two alternative Rules – the Dew Point Rule and the 3 Degree Rule that inform the Master and crew when and when not to ventilate during the ship's passage. He covers recommended ventilation procedures and best practices for ventilation record keeping, to assist owners in defending claims.
In the third Gard video, Christopher Mackrill, Gard's leader for cargo claims, and Louis Shepherd, Senior Claims Adviser and solicitor at Gard UK, discuss the implications of the scientific background set out by Dr Moss on the liability and burden of proof for soya bean claims, with extended excerpts from Dr Moss's interviews to recap the key points.
Read more about the Checklists for Masters and crew here.
Read more about the collection of evidence when discharging soya bean in China here.