Peter Cordwell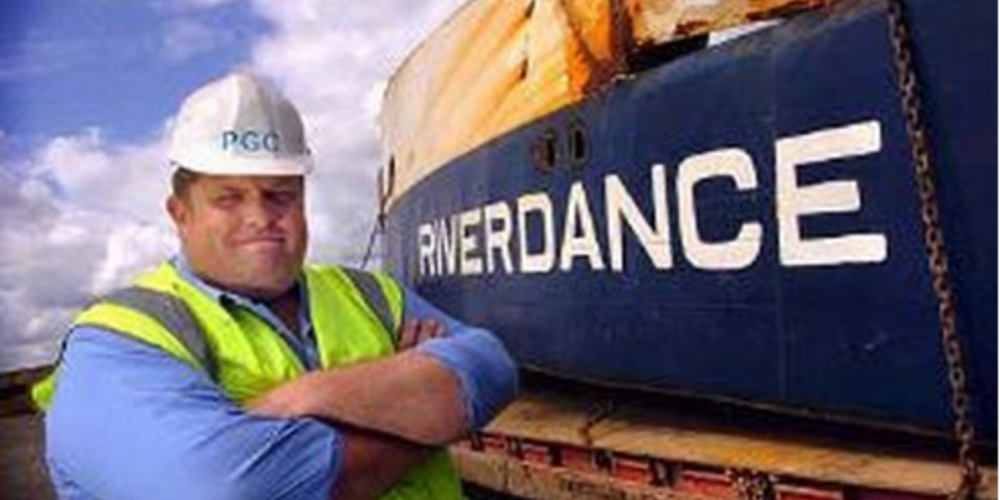 We were very saddened to hear the news of the passing of Pete Cordwell (PGC Demolition) last Wednesday, 28 October.
We first met "Big Pete" on the 'RIVERDANCE' wreck removal project from Blackpool beach in 2008. A particular highlight was Pete's presentation to the UK SOSREP and DEFRA in Whitehall, London, delivering his method statement for the cutting-up and disposal of the wreck.
He impressed the UK Government officials with his practical approach and local resources. Pete won the contract fair and square and he achieved exactly what he promised; the wreck was removed on time, within price and without any damage to the environment (including metal detection surveys of the beach over a period of 3 months after removal of the wreck for the safety of walkers and children – that was Pete's own idea). This was no mean feat given stiff competition from the major salvors, weather and tidal conditions; and it was Pete's first marine case.
In December 2010, Pete came to the fore again when over 300 tonnes of heavy fuel oil spilt into the Liverpool Dock System.
His solution was simple – as the oil was almost as solid as tar on the surface of the very cold-water, Pete suggested using one of his JCB's to dig it out. It could then be heated and taken by road tankers to a power station to be recycled as fuel. We shook hands on a preliminary verbal quote, and Pete's machines were on site within 24 hours of the incident.
Pete was no ordinary demolition contractor; he was an innovative 'Mr. Fix-It' and a very successful entrepreneur.
Together with his son, Peter George Jnr, and the rest of his team, he was a very welcome contributor to the Liverpool Marine Engineers & Naval Architects Guild Annual Dinner (better known as the Plumbers' Ball) and a generous donator to that important charity. We hope to raise a glass to Pete at the next Plumbers Ball when the world returns to normal from COVID.
In the meantime, our thoughts and best wishes go out to Pete's family and friends at this difficult time.
He will be missed by those of us who knew him at Brookes Bell.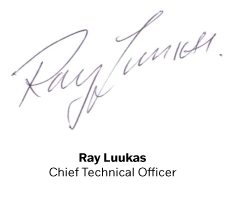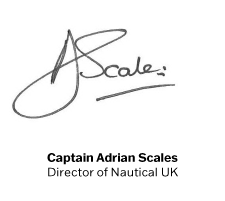 ---