Seminar in Hong Kong on 3 Nov 2016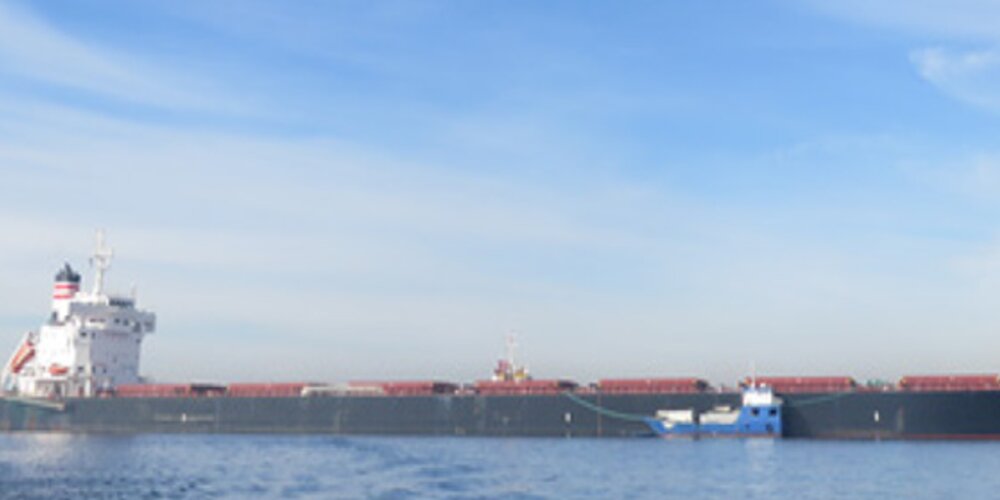 Our Hong Kong office is holding an evening seminar on 3 November 2016 on the following topics:
GMO Cargo Contamination - What can be done? Our scientist, Tim Moss, will discuss what a GMO cargo is, why it has recently come under scrutiny in shipping and what can be done to mitigate the issues.
Post Incident Container Inspections Our master mariner, Graham Hill, will give a presentation based on his experience of the practical difficulties encountered when inspecting containers and cargo damaged during fires, flooding, collision and container collapses.
The evening will commence at 6.30pm and drinks and canapés will be served around 8.15 pm. For more information and to reserve your place, please contact Connie Li at Connie.li@brookesbell.com.