Sign up for Brookes Bell webinars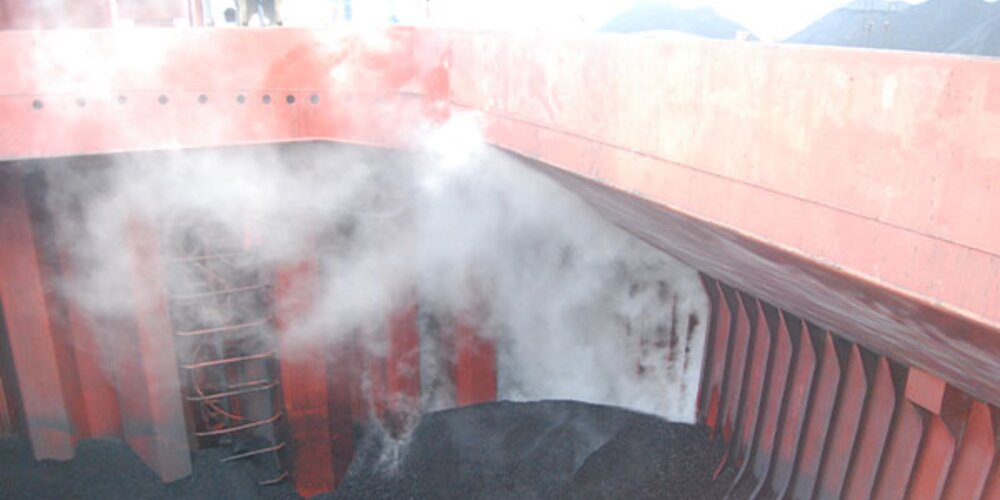 Brookes Bell has launched its webinar programme for 2021, with the first webinar of the year being with Dr Martin Jonas, Director of Science UK talking about bulk cargo hazards under the IMSBC code (International Maritime Solid Bulk Cargoes Code).
Martin will examine the SOLAS and IMO cargo codes and will discuss how to identify bulk cargo hazards including cargo fire and explosion risks.
Cargo hazards under the IMSBC Code
The webinar takes place on Thursday 25 March at 09:00 GMT, to attend just RSVP – marketing@brookesbell.com
And if you've missed any of our previous webinars – don't worry you can catch up here - subscribe to our YouTube channel and listen to our subject matter expert presentations and videos at any time that suits you.
Dirty Hulls and Defective Paint: how we can assist with hull fouling and paint disputes - biology will get you in the end! with Dr Penelope Cook, Managing Scientist and Judith Fergus, Marine Coatings Consultant
https://www.youtube.com/watch?v=ug0BohWVvlk
Ship powering and Speed Performance webinar: how the hydrodynamic performance clauses of a ship building contract and specification relate to the science of ship propulsion, with Bogdan Ganea, Specialist Hydrodynamics expert and Kieran Dodworth, Director of Naval Architecture
https://www.youtube.com/watch?v=pNUBc_5Sb8I&t=302s
The Bank Effect: what is it, and real-world situations including vessel drift, non-solid bank and uneven channel, manoeuvring simulations and conclusions, with Nick Doherty, Senior Mechanical Engineer.