The Maritime Industry's Contribution to the UK Economy Revealed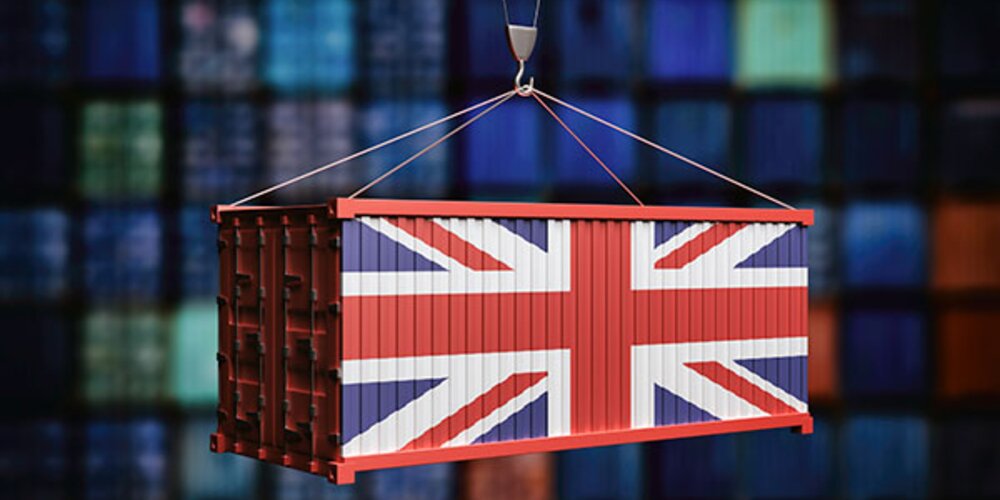 A new economic study has revealed the sizable contribution that the maritime industry makes to the UK, with an economic impact of £116bn each year; more than the rail and aviation industries combined.
The report, which was carried out by the Centre for Economics and Business Research (CEBR) on behalf of industry trade body Maritime UK, reveals several other interesting facts about the industry, such as:
1,064,000 people were employed within the maritime industry in 2019, with a productivity rate 45% higher than the UK average, and remuneration 30% higher than the UK benchmark.
The UK maritime industry grew by 35% between 2010-19, with growth expected to exceed pre-pandemic levels this year.
Aside from these figures, it was also revealed that the UK maritime industry is a valuable contributor to the Exchequer, having directly generated £5.2 billion in tax revenues for the UK in 2019 alone - some 36% higher than the £3.8 billion which was contributed in 2010.
Commenting on the findings of the report, Sarah Kenny OBE, the chair of Maritime UK, said:
"As an island nation, maritime surrounds all of us, and its impact is felt in every community across the UK.
We saw that during the pandemic, through the provision of vital supplies, and we are seeing it now as we bounce back. With maritime driving the net zero agenda and providing skilled jobs in all corners of the country".
The report didn't just examine the UK maritime industry as a whole, but also looked at the industry's major sub-sectors, including shipping, ports, marine leisure, marine engineering and science, and maritime business services.
Of these, shipping generated the highest turnover in 2019 at more than £49bn, which was followed by marine engineering and science which had a turnover of more than £34bn.
Brookes Bell: the maritime industry's technical and scientific consultancy of choice
At Brookes Bell, we're proud to support the biggest names in the maritime industry with our range of technical and scientific services.
We are regarded as the 'go to' firm for casualty investigation, forensic analysis, technical dispute resolution, expert witness support and more.
That's because we recognise how complex the modern maritime industry can be, with incidents, disputes, litigation, design processes and more all involving multiple parties requiring different services to reach a successful conclusion.
Brookes Bell's vertically integrated services will solve the most complex of challenges in a way that'll save you time and money.
For more maritime and energy industry news and developments, explore the Brookes Bell News and Knowledge Hub…
Spotlight On: Brookes Bell in the US | Spotlight On: Inspection Services | Spotlight On: Metallurgy
Author

Anthony York

Date

16/06/2022