VLSFO quality issues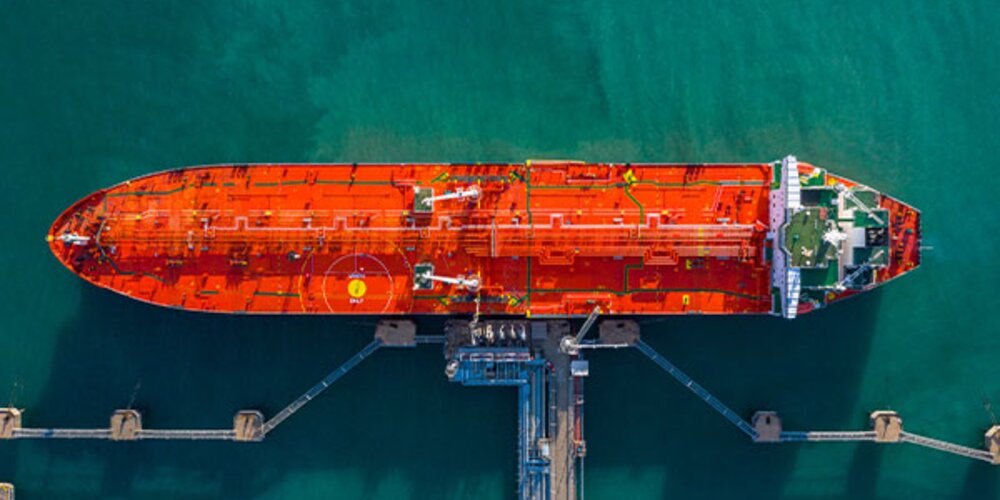 Mike Liu is a fuel & lubricant chemist with more than 20 years of experience in the field of oil testing, R & D and technical troubleshooting. Here he talks about recent investigations into a number of issues relating to very low sulphur fuel oil (VLSFO).
VLSFO was developed by fuel producers to comply with the IMO's sulphur cap regulations which came into effect in January 2020.
Chemically, VLSFO uses a range of blending components to help the fuel's stability and compatibility. To help it meet the IMO's sulphur requirements more paraffinic blendstocks are required, but increasingly, Brookes Bell is seeing other 'unusual' blendstocks being used because they also have low sulphur content. As a result, some of these blended VLSFO fuels seem to be more vulnerable to thermal stress and oxidation than traditional HFO.
Prolonged storage or even conventional treatment of VLSFO on board can lead to sludge formation inside the tanks and fuel treatment systems. These fuel sediment and sludge issues become apparent because the fuel purifiers and filters are needing to be changed more frequently. It can lead to handling difficulties and poor fuel combustion which can potentially damage the engine.
"In general, Brookes Bell is observing a shorter 'shelf-life' for some VLSFO than would be expected from traditional heavy fuel oil with regards to stability and sediment formation", says Mike Liu.
"We are also finding frequent problems with wax formation, particularly when the fuel has a low viscosity and high pour point. This can cause problems because the fuel must be heated to deal with the wax but can be unstable as a result.
"The losses incurred from engine damage can be quite devastating and should not be underestimated and we have seen vessels with engine problems experience serious difficulties completing their voyages, having to divert to the nearest port as a result. Similarly, de-bunkering a vessel is hugely costly, creating significant logistical challenges for the shipowner and charterer.
"In any dispute about fuel quality, it is important to obtain representative samples of the fuel for testing – admittedly, easier said than done with the global pandemic travel restrictions - but necessary."
The samples can then be tested in a laboratory where it will be possible in most cases to identify if any of the fuel's physical characteristics do not meet specification or if the fuel contains any potentially detrimental components, which may have led to the onboard machinery issues. Solutions to the problem and suitable recompense can then be discussed.
Realistically, adds Mike, the industry is going to be reliant on VLSFO for quite some time as alternative fuels are explored and become commercially viable/available and so shipowners and charterers need to be aware of the potential issues with VLSFO. Hopefully though, as time passes, these 'teething problems' will ease.
Author

Mike Liu

Date

28/04/2021