Welcome to two new SCRs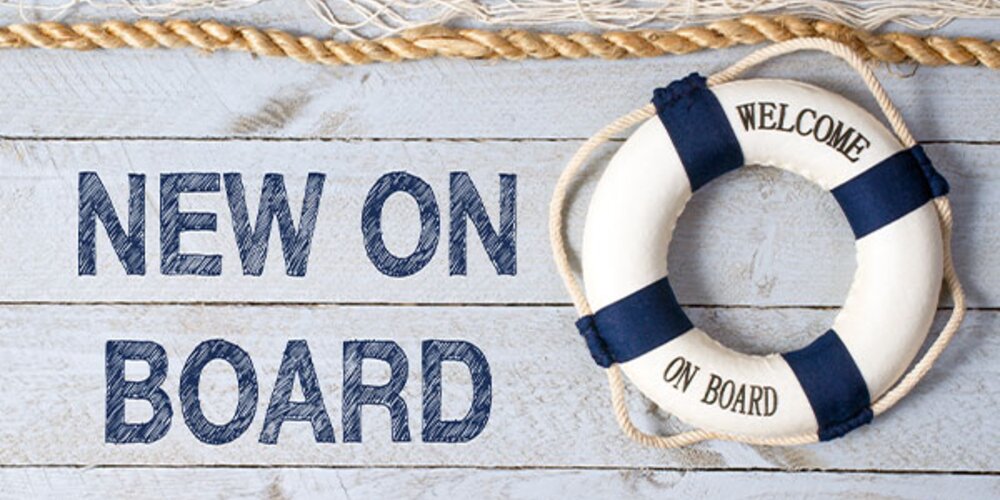 We are delighted to welcome William Leschaeve and Michael Riddell who have recently joined our team as Special Casualty Representatives (SCRs). SCRs are highly specialist salvage and wreck removal consultants and, as such, number only around 50 globally. They are appointed by the Lloyd's of London's SCOPIC Committee for their exceptional level of expertise in the field of salvage and wreck removal.
Michael Riddell is a senior master mariner, based in our Singapore office. Following an initial career at sea with Safmarine, he later served on ocean-going salvage tugs responsible for ocean towage and emergency response. Ashore, Michael has extensive experience in emergency response, wreck removal, ship stability, condition surveys and other related work.
William Leschaeve operates from our London office and is a senior naval architect. He has significant experience working for a classification society as well as a number of notable marine consultancies. William specialises in marine casualty investigations including groundings, collisions, capsizes, cargo and total losses.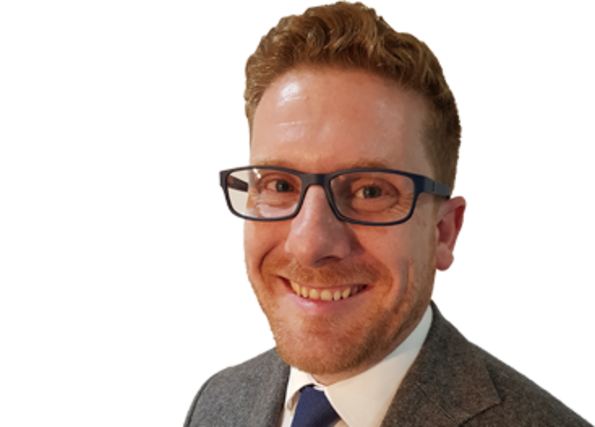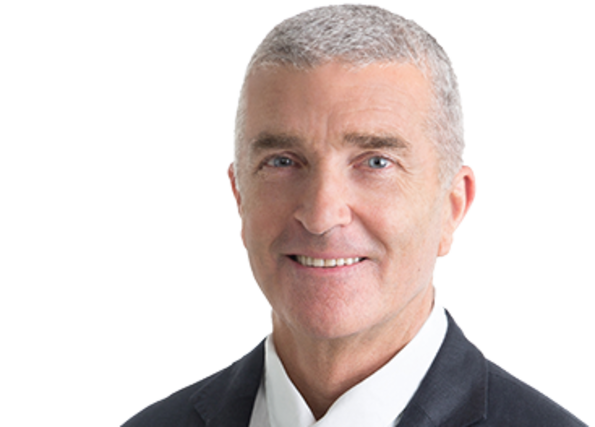 ---