Brookes Bell Cycling Team Success!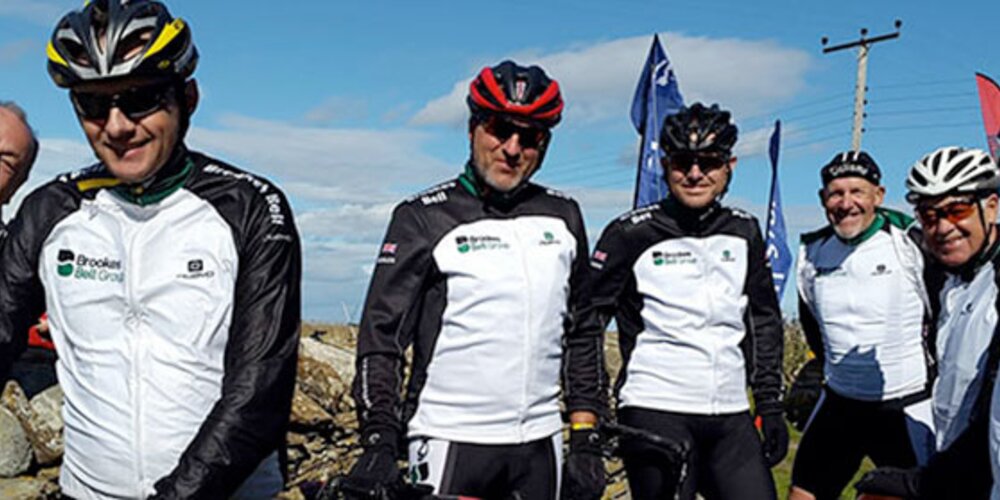 Our seven man Brookes Bell Cycle Team successfully rode the 969miles route from Land's End to John O'Groats, in 9 days (64.5 hours in the saddle). Barring five minor crashes (3 involving cyclists and 2 involving the 1st campervan), 4 punctures and 2 broken spokes, the team worked together and crossed the finish line in John O'Groats together.
Our thanks for the support and donations given for our worthy charities. We raised well over £10,000 for Ronald McDonald House, Queenscourt Hospice, Mission to Seafarers and the City of Liverpool Rotary Club.