Claims Adjuster, Adam Whittle, reflects on some of the highlights from the superyacht industry in 2016.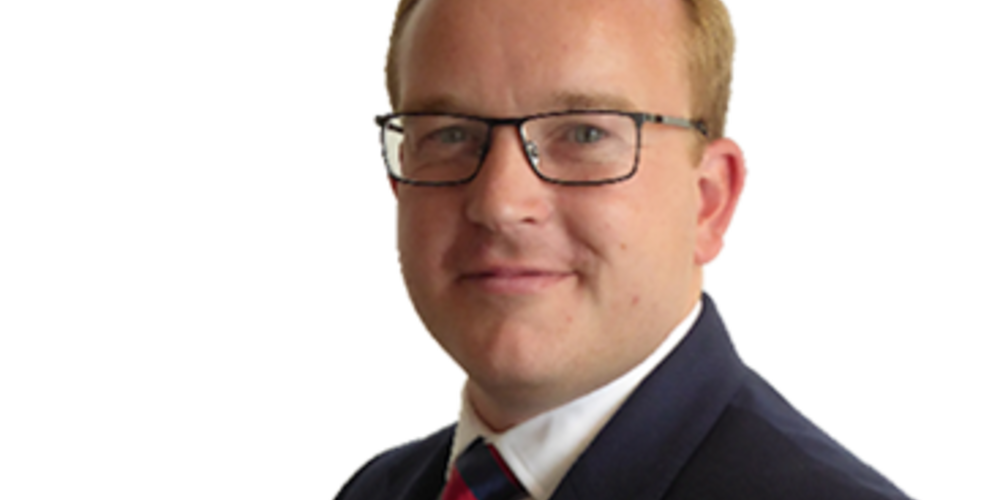 Adam Whittle, Claims Adjuster at Brookes Bell Group, reflects on some of the highlights of the superyacht world in 2016.
2016 was another impressive year for the superyacht industry. Headlines include the acquisition of Blohm & Voss by Lurssen Yachts, the delivery of 'Dilbar', the largest superyacht in the world in terms of volume, Heesen breaking the mold with the 'Galactica Super Nova'; one of the fastest superyachts in the world, and the construction of the world's largest sailing yacht, the aptly named, 'Sailing Yacht A'.
​Industry figures reported that last year, a total of 755 yachts 24m or longer were either under construction or completed, but with yards having to sign non-disclosure and confidentiality agreements, that figure will be higher. While the Arab states and Russian billionaires may be stealing the headlines with the very big stuff, the bulk of new orders was for yachts between 90 – 150 feet; a 9% increase over last year.
2016 was also a year of firsts. The 107m superyacht 'Ulysses', said to have been commissioned by New Zealand businessman Graeme Hart, is the first private superyacht build undertaken by Norwegian yard, Kleven. This yacht is designed for long-range passages in the most testing of sea conditions and has oceangoing capabilities fitting of Kleven's heritage.
Ice-classed with a range of 8,500 nautical miles, 'Ulysses' has unrivalled sea-going capabilities as well as an extensive array of tenders and toys, including a 21-metre catamaran capable of 50 knots.
​The Brookes Bell Yacht Practice continues to grow and diversify. Our experts have been retained to investigate issues on several of the world's largest superyachts including new build disputes, naval architecture consultancy, marine engineering expert witness work and project management. Brookes Bell's multi-disciplined, in-house skill set cements our reputation as the "go-to" firm for the superyacht industry.
With our wealth of practical experience and cutting edge in-house technology, we look forward to further growing the Yacht Practice in 2017.
A copy of the article in Propeller Club LPL Leading Edge Jan 2017 is available here​