Edible oils and fats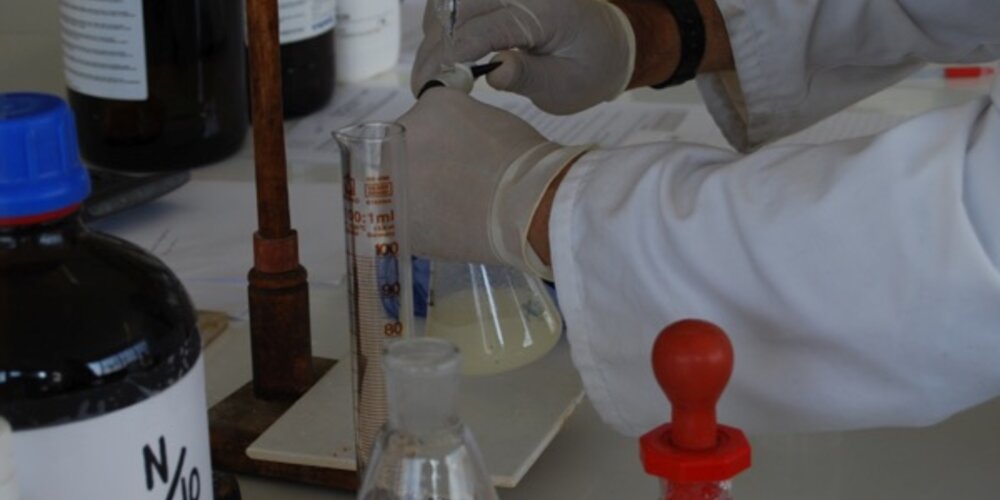 Edible oils of a plant or animal origin are shipped in liquid form on tankers. Deterioration of these oils in storage and during carriage can have a number of causes, and delay can be a significant factor. Contamination with water or other cargoes can occur during carriage or loading/discharge and can result in cargo claims for entire parcels. Many of these oils are carried at elevated temperature, leading to potential problems from heat damage.

Brookes Bell's scientists have decades worth of combined experience in dealing with these cargoes. We can provide industry leading, world-class technical advice on all aspects of the carriage and handling of edible oils and fats.
Documents