Martin Twomey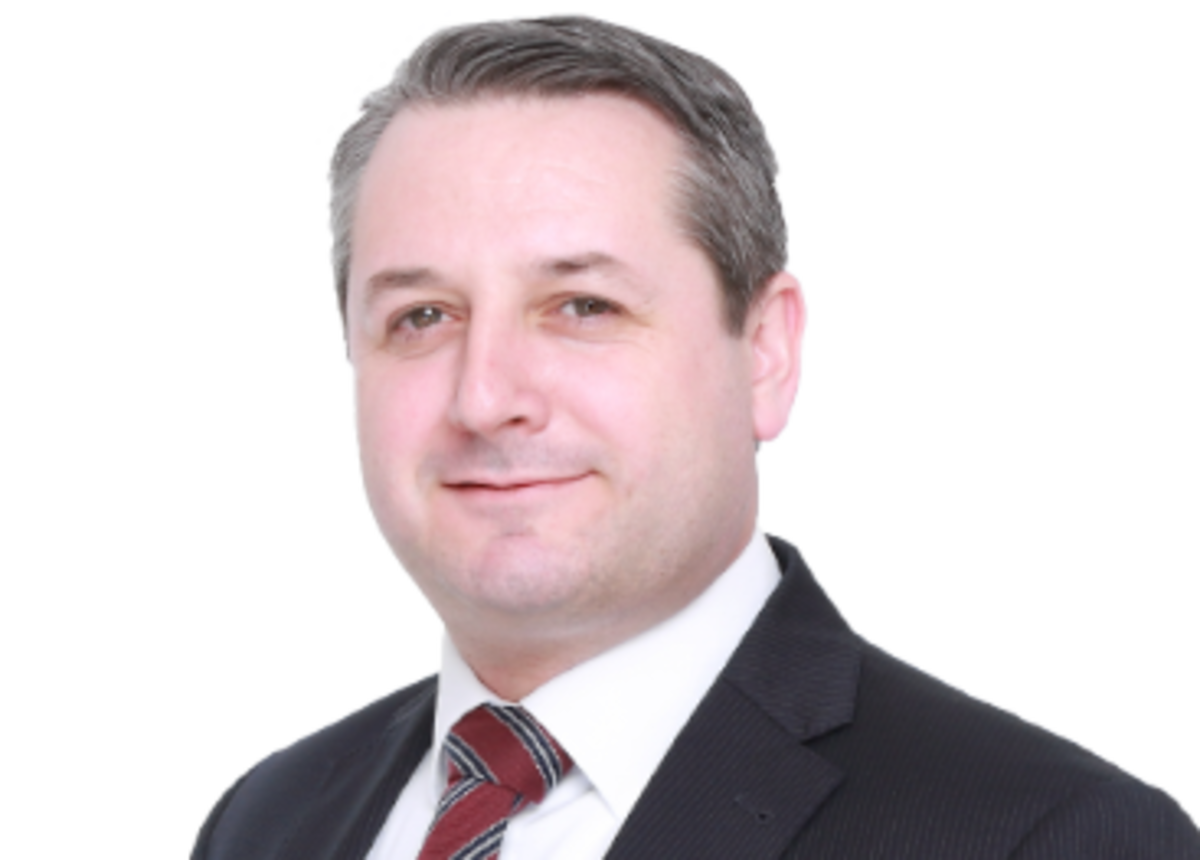 Martin is a marine engineer with a first-class Certificate of Competency (Motor). He also obtained additional qualifications in Marine Surveying, Naval Architecture, Drydock Planning and Management and in Oil, Gas & Petrochemical Shipping.
Martin has sailed on Gas Tankers, Container, Bulk & Reefer Vessels in positions up to and including Chief Engineer and during his time at sea gained considerable experience of the management, operation and maintenance of various marine power plants, including slow and medium speed diesel engines, and their associated equipment.
Additionally, he has experience in ship management, working as a fleet performance manager, performance superintendent and in crew training & vessel inspection, dry-dockings, vessel modifications and upgrade projects.
Martin is based in our Shanghai office.
Mark Lamb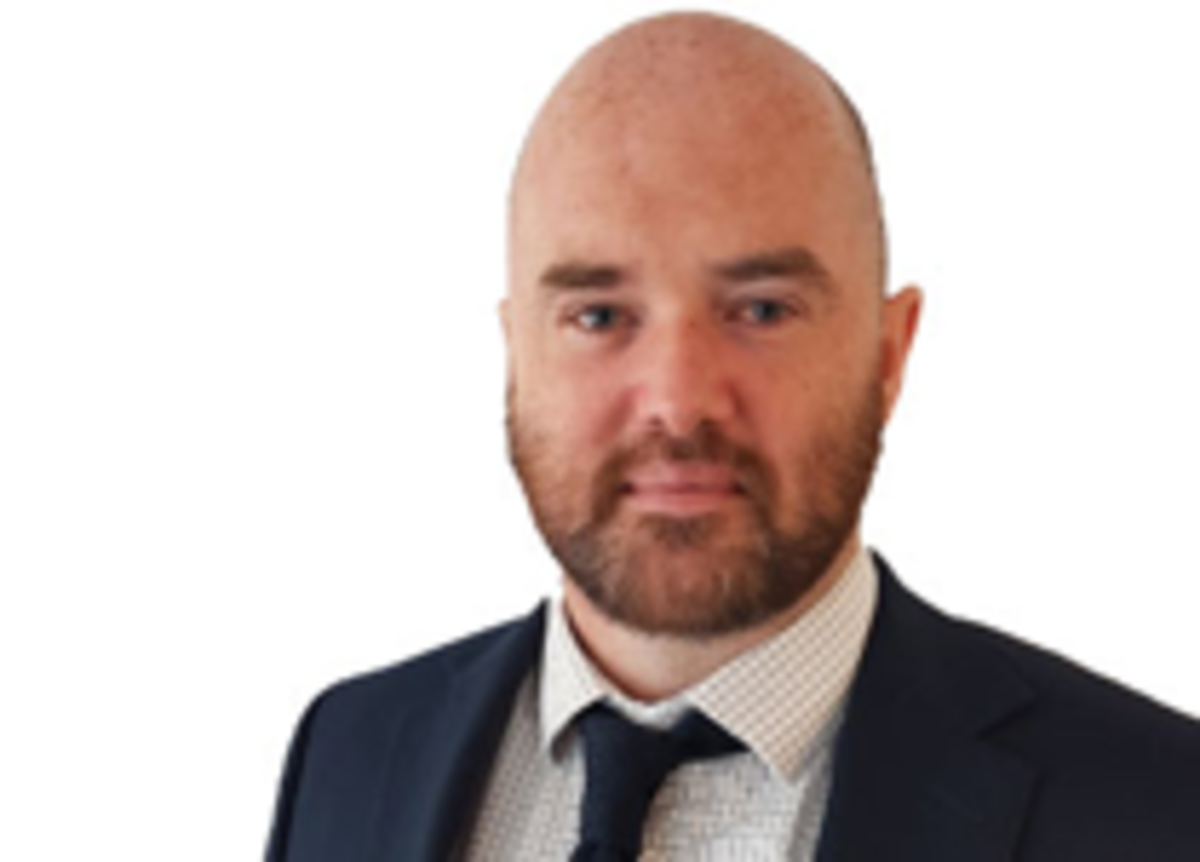 Mark is a Marine Engineer with an unlimited chief engineer certificate of competency (Motor).
He has 18 years of seagoing experience, with an initial 12 years in the Royal Navy as a Marine Engineer Artificer where he achieved the rank of Chief Petty Officer. This was followed by achieving commercial engineering certification, alongside parallel employment on various superyachts and cruise ships.
Mark has extensive experience in the operation and maintenance of medium and high-speed engines, gas turbine and diesel electric propulsion, and associated auxiliary machinery systems and equipment.
Immediately prior to joining Brookes Bell, he worked as a technical superintendent for feeder container vessels trading in European and North African ports.
Mark is currently working out of our Liverpool office but will be based in Singapore.
Dr Bryan Ward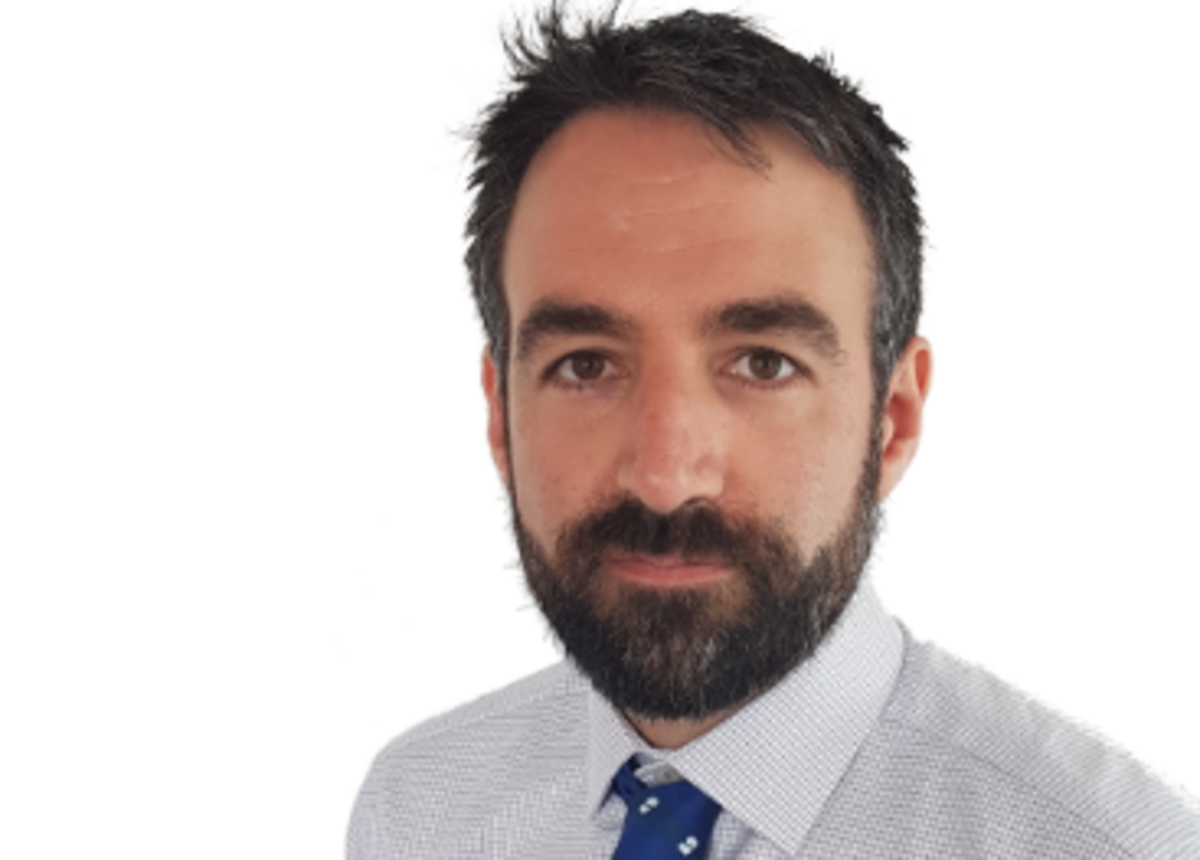 Bryan has a first-class master's degree in Chemistry from Heriot Watt University in Edinburgh and a PhD in Computational Chemistry from Imperial College London.
Prior to joining Brookes Bell, he worked in scientific publishing at the Royal Society of Chemistry and carried out academic research at Imperial College for 2 years.
Bryan is a member of the Royal Society of Chemistry and based in our Liverpool office.
Dr Marcelo Rodrigues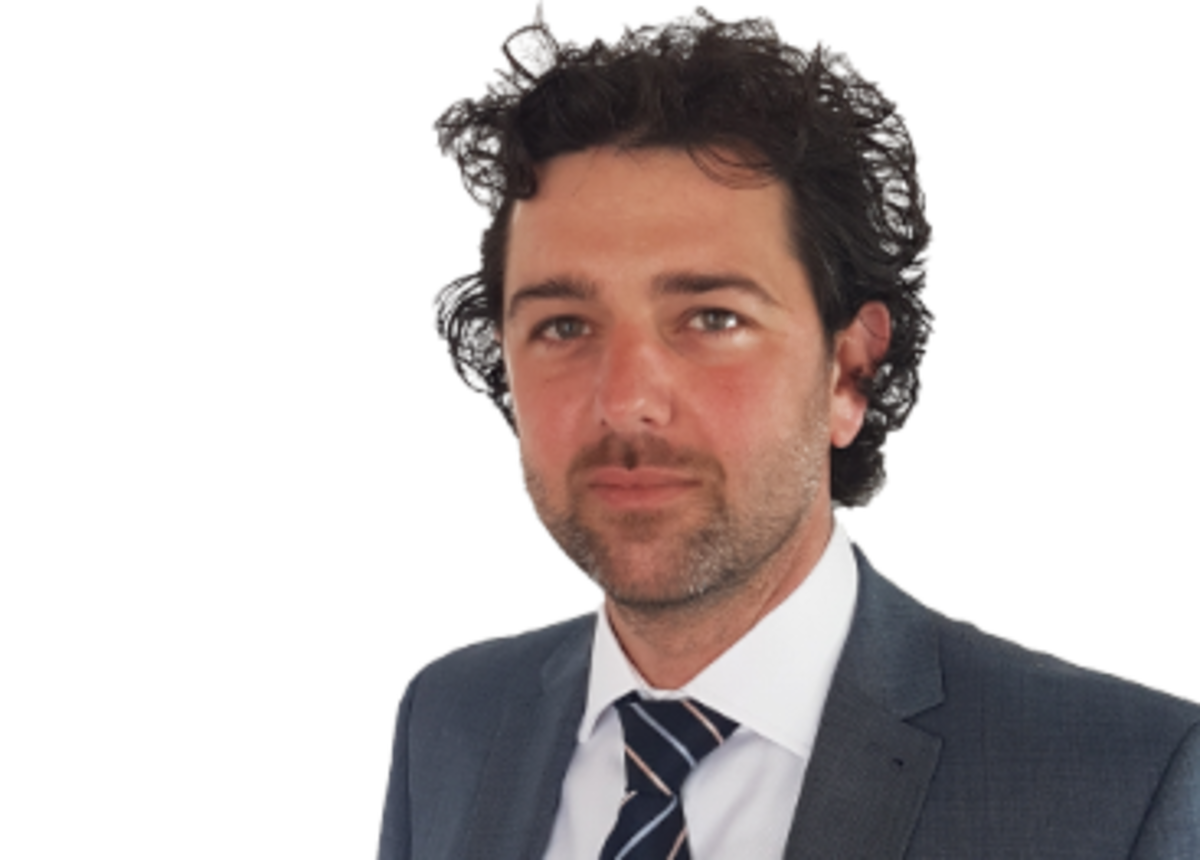 Marcelo has a PhD in Biological Sciences and five years post-doctoral experience between Spain, France, USA, Austria, Belgium and the United Kingdom.
Prior to joining Brookes Bell, he carried out academic research as Senior Research Fellow for 10 years on multi-disciplinary marine science, molecular biology and bio-chemistry projects. Marcelo completed three research cruises on-board the oceanographic research vessels 'Sarmiento de Gamboa' and 'Hesperides'. His research focused on the formulation of new adhesives for underwater applications via the characterisation of adhesives encountered in nature and has used a wide range of molecular biology, proteomics, immunochemistry and bioinformatics techniques.
Marcelo's scientific and surveying expertise concerns the ocean carriage and storage of a wide variety of commodities. He has technical experience with bulk cargoes, particularly relating to the loading and discharge of soya beans, sampling and laboratory testing of such cargoes, as well as survey investigations of cargo damage in solid bulk shipments. Marcelo has expert knowledge in specific biological systems and has carried out investigations into the origins of hold infestations of organisms onto hull fouling and ballast water management systems.
Marcelo is based in our Liverpool office.
Kim Chua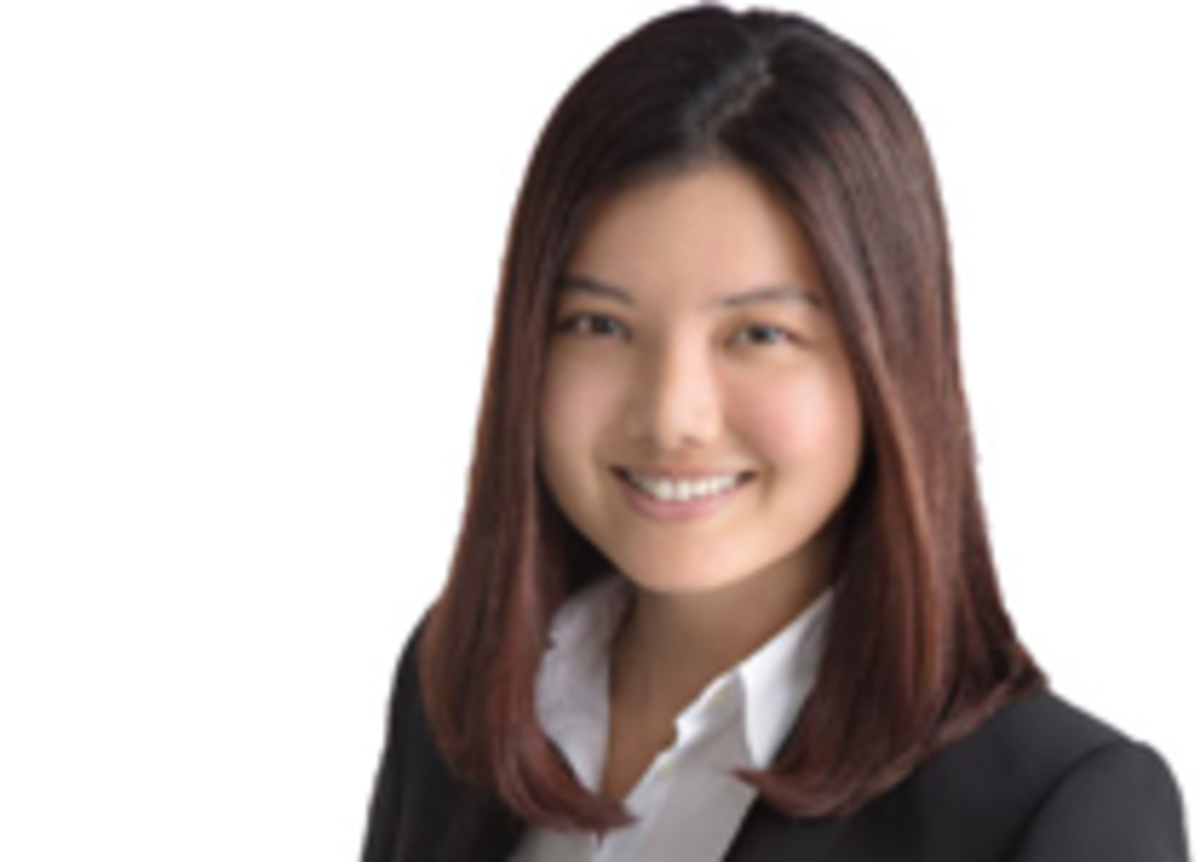 Kim is a chartered engineer with a first-class MEng (Hons) degree in Chemical and Materials Engineering.
She has 12 years industrial experience working at a rolling mill and in several laboratories, specialising in corrosion resistant alloys, steel alloys and aluminium alloys. Kim has implemented product development projects for wrought aluminium alloys, provided metallurgical consultation and conducted failure investigations. She has sour service experience, foundry experience, skills in destructive testing and non-destructive testing techniques, particularly replication, strain gauge measurements, and power line assessment.
Prior to joining Brookes Bell, Kim was responsible for ensuring laboratory tests were performed to international standards including ISO, NACE, ASTM and API. As a senior metallurgist at the rolling mill, she was responsible for ensuring that the wrought aluminium alloys were manufactured to specifications stipulated by the customer, and international standards including EN, ASME, ASTM etc. She has also jointly patented a new rolling method for the manufacture of wrought aluminium alloys.
Kim is based in our Singapore office.
---