February update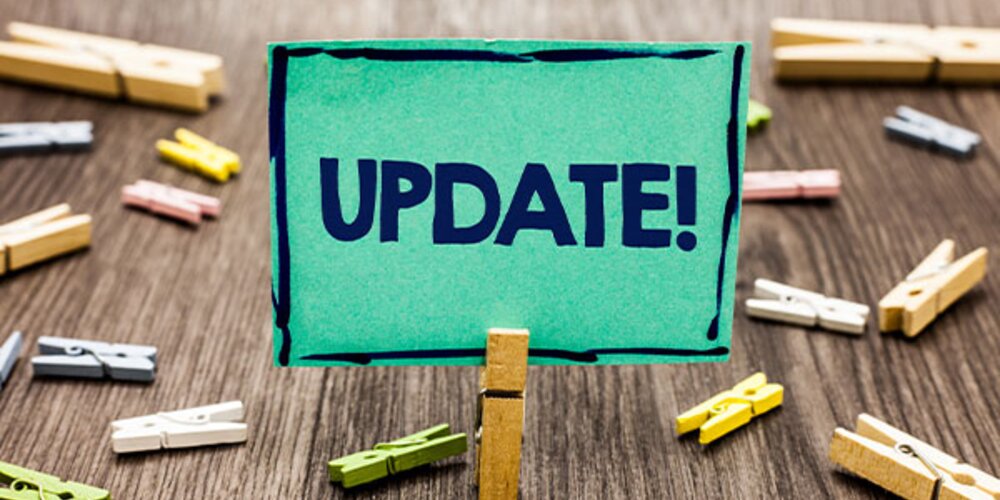 Welcome to the second Brookes Bell newsletter for 2021. Last month was momentous for two reasons – the launch and official opening of our new industry-leading laboratory, which is already busy and securing new business across our specialist areas, and the acquisition of US based 3D Marine.
This acquisition is an exciting step for Brookes Bell, opening up US markets as part of our global growth strategy. To mark this, we have dedicated this edition of the newsletter to 3D Marine, as we welcome our new colleagues to Brookes Bell and start the process of integration.
We've taken the opportunity to talk to 3D Marine CEO, Dave Scruton, to find out more about the company, the type of work undertaken by the team, the exciting opportunities ahead and why this is such a good fit for both sides. Finally, we interview Dave himself in our 'Meet the team' slot, to get to know our new partner.
Slowly but surely, thanks to the roll-out of COVID-19 vaccines, we are beginning to plot our route back to 'normal life' but in the meantime we continue to deliver business as usual, providing the services our clients need regardless of the challenges and restrictions.
With this in mind, we've kicked off our webinar series for 2021 and Dr Martin Jonas will be talking about Cargo hazards under the IMSBC Code on 25 March.
Wishing you a safe and healthy month,
Anthony York, Chief Operating Officer