Lidl Launches Shipping Line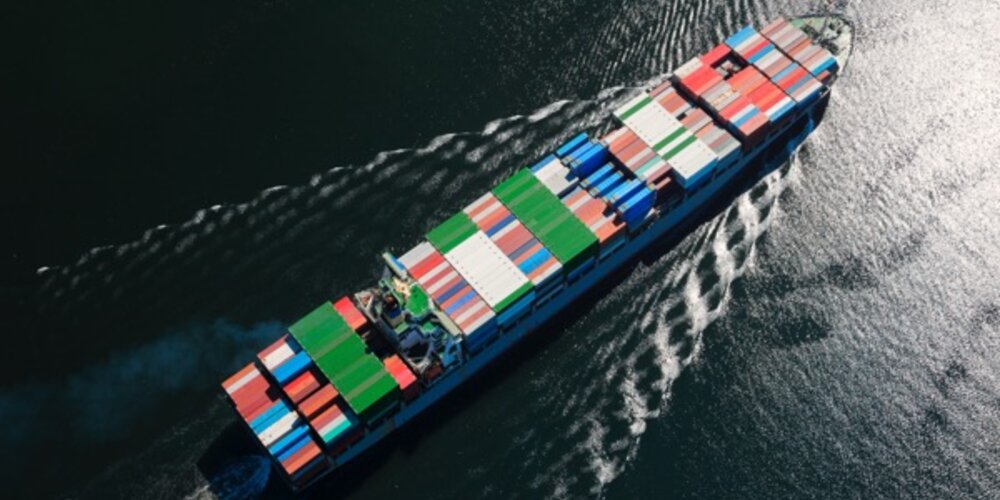 One of the largest retailers in the world, Lidl, has announced the launch of its own shipping line; Tailwind Shipping Lines.
The launch of the shipping line was first revealed by German media outlet VerkehrsRundschau which spoke to Wolf Tiedemann, CEO of Lidl Stiftung & Co. KG (the parent company of Lidl).
Confirming the news, Tiedemann said that the shipping line had been launched in order to better deal with supply chain challenges, reduce delays and to mitigate high shipping rates.
"The goal is to be able to manage the increased volume of different production facilities more flexibly in the long term,' stated Tiedemann.
It's a move which has been applauded by many across the global logistics industry.
Speaking to Logistics Manager, James Newman, Director of EMEA for automation and AI solutions providers GreyOrange, commented:
"Global supply chain constraints are forcing retailers to go to extraordinary lengths to secure their operations. Lidl has taken this a step further than most, however, and have created their own shipping line.
Lidl's shipping strategy is an attempt at managing the production variance of different production facilities, but given the current state of the global supply chain, more precise data analysis on production capacity and inventory localisation is also necessary to maximise efficiency and agility".
Having registered the Tailwind Shipping Lines trademark at the European Union Intellectual Property Office, it is expected that Lidl will be putting its own ships into service around the middle of 2023.
Are your vessels being managed as effectively as they could be?
With ongoing turbulence across global supply lines, it's essential that your vessels are managed as efficiently, and profitably, as possible.
Competition continues to be fierce, and with major retailers like Lidl taking things into their own hands, it's vital that your vessels are being operated at their best.
Brookes Bell's Master Mariners can help you do that.
Our Master Mariners have decades of experience improving vessels' operations and processes and can help guide you through the most complex maritime-related matters.
Find out more about Brookes Bell's mariner services today
For more maritime and energy industry news and developments, explore the Brookes Bell News and Knowledge Hub…
Spotlight On: Non Destructive Testing (NDT) | Urgently Addressing Electric Fire Risk on Vessels | Will $100 Oil Become the New Normal?
Author

Adrian Scales

Date

03/05/2022