Urgently addressing electric fire risk on vessels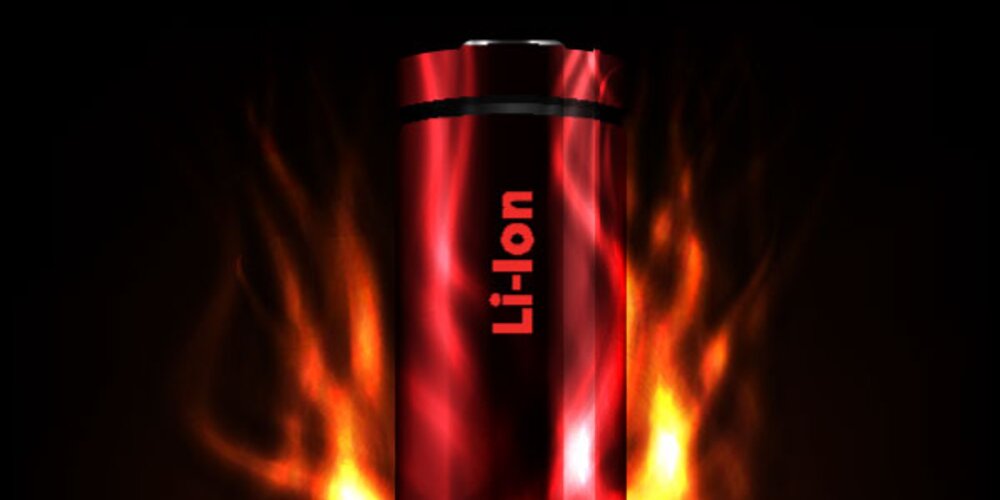 Adrian Scales, Brookes Bell's Director of Nautical is currently working with our fire expert Lea McDonald as well as various other parties including the UK SOSREP and the UK's National Fire Chief's Council and other industry representatives, to urgently raise the profile and discuss firefighting strategies for electric and other vehicle fires on ro-ro and ro-pax vessels.
This initiative follows some initial concerns raised by serving seafarers on cross channel ferries during an online Honourable Company of Master Mariners meeting earlier in 2021.
"This issue is potentially huge. I have just returned to the UK after attending a major fire incident onboard a ro-pax vessel," Adrian said. "Having seen the challenges faced, we need to raise the profile of this potentially challenging issue within industry quickly, particularly with the ferry and ro-ro sector, as once a fire starts it can - if not contained - spread incredibly fast. If not detected quickly enough, there's likely to be very little the crew can do to contain a fire, let alone put it out."
"In my view we need to see heat detecting cameras or similar being installed on vessels to help the crew to identify a developing problem with any vehicle and perhaps enable them to react quicker to contain a fire incident. A vessel may be equipped with a water drencher system (which is currently the best option in my view) or a fixed CO2 installation, but neither is perhaps that effective on an electric vehicle fire or when you are looking at decks filled with parked vehicles. Our understanding is that once thermal runaway starts, the fire can take hold within a matter of minutes".
"Onshore we have seen good results using fire blankets to extinguish fires, but on a ro-ro vessel the vehicles may only be 40-50cm apart and getting a fire blanket wrapped around a burning vehicle, low enough to extinguish the flames is likely to be exceptionally challenging in such a confined space. That is also allowing for the confined headspace on the vehicle deck and the likely amount of smoke that will be affecting vision and orientation"
"Once the fire alarm has sounded the crew will need to muster, don fire suits and breathing apparatus before proceeding to try and fight the fire – if it is still safe to do so. The standard breathing apparatus only provides a limited amount of oxygen – circa 20mins - which is really not long enough to get to a fire and fight it, as well as exit the space before the oxygen runs out."
"Last but not least, at sea the main tool you have to fight a fire is seawater, but this can often create more problems, not least jeopardizing the vessel stability if too much water is pumped onboard to try and extinguish flames."
"At present we are trying to engage with the various working groups that have been established to examine this issue. At the moment the systems that are available do not really seem to factor in the actual nuances faced on a ship, at sea, and therefore I am keen with various of my colleagues to see proper strategies developed, using experience gained from actual ship fires, to generate a best practice to guide crews and ship operators. With the number of electric vehicles being transported, this is not an issue that's going away any time soon."
To find out more, contact Adrian on adrian.scales@brookesbell.com or Lea McDonald on lea.mcdonald@brookesbell.com
Author

Adrian Scales / Lea McDonald

Date

11/04/2022