Marine Claims: Container casualties and collisions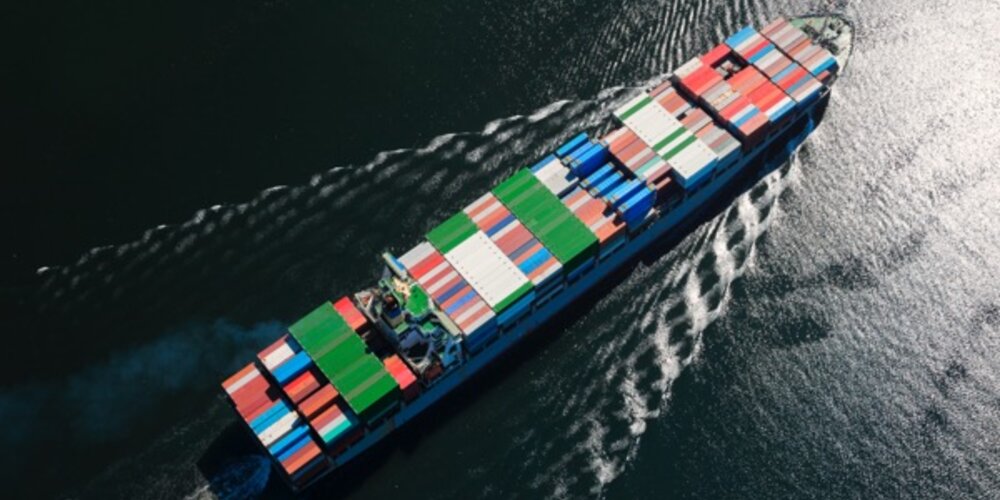 Dr Kieran Dodworth, Brookes Bell's Director of Naval Architecture moderated a panel discussion at the recent Marine Claims conference held in Edinburgh at the end of September.
The discussion which was led by Kieran included Andrew Gray, Director and Mariner, Campbell Johnston Clark, George Margetis, Managing Director, Margetis Maritime Consulting and Richard Murray, Senior Associate, Zeiler Floyd Zadkovich LLP.
The speakers considered some of the major containership casualties of recent years including the Ever Given, Maersk Honam, ONE Apus and the X-Press Pearl discussing what had happened, the implications and how the industry might adapt to prevent such events in the future.
The panel particularly focused on the increasing size of vessels and resulting impact on the supply chain, agreeing that the full implications of the Ever Given grounding may not even be apparent for several years. With bigger ships come bigger problems, including the frequency of fires onboard vessels - roughly every two weeks in 2020 and the number of containers lost - more than 3,000 in 2020, all of which have significant implications in terms of salvage and claims. Looking to how the industry might address such events, training and crew competence were considered alongside the effects of the global pandemic.