Navigation Analysis Suite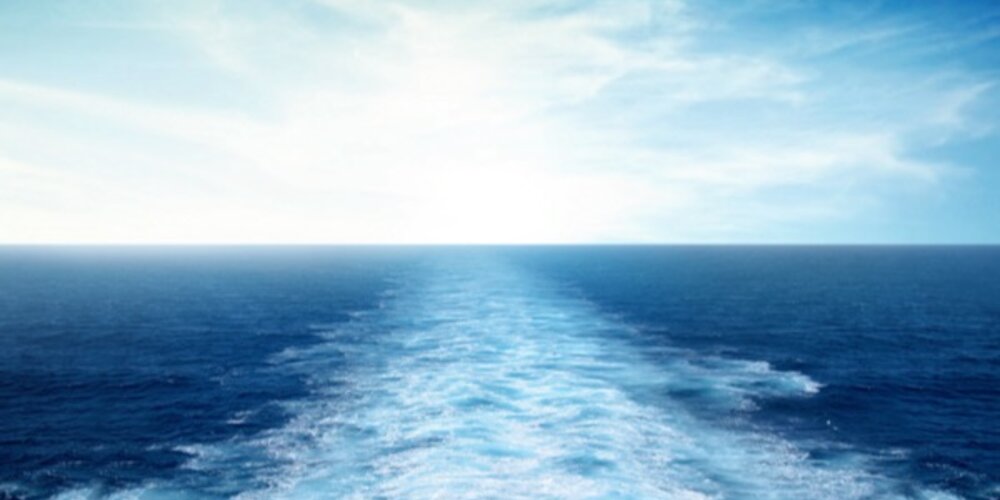 As digitisation within the shipping industry becomes more advanced with a good proportion of the world fleet now required to have Electronic Chart Display Information System (ECDIS) and a Voyage Data Recorder (VDR), our expert Nautical Team of Master Mariners have enhanced their forensic analysis and assessment capability with the acquisition of Marine Accident Data Analysis Software (MADAS) across our global network.
MADAS allows for electronic data from multiple sources such as VDR, ECDIS and AIS to be merged simultaneously into a single screen video playback replay for accurate and detailed analysis.

We now have the capability of undertaking both routine as well as post incident VDR analysis of navigational situations. This service enables us to offer an expert review and appraisal of navigation analysis of the bridge team from the VDR recording. The output of our reports can be used for training purposes as well as assisting Owners in any casualty investigation leading to expert opinion in matters going to litigation.
Our experienced Nautical Team have relevant seagoing experience with electronic chart systems and continue to provide expert opinion and evidence in the use of ECDIS, VDR and other forms of electronic data.
Documents