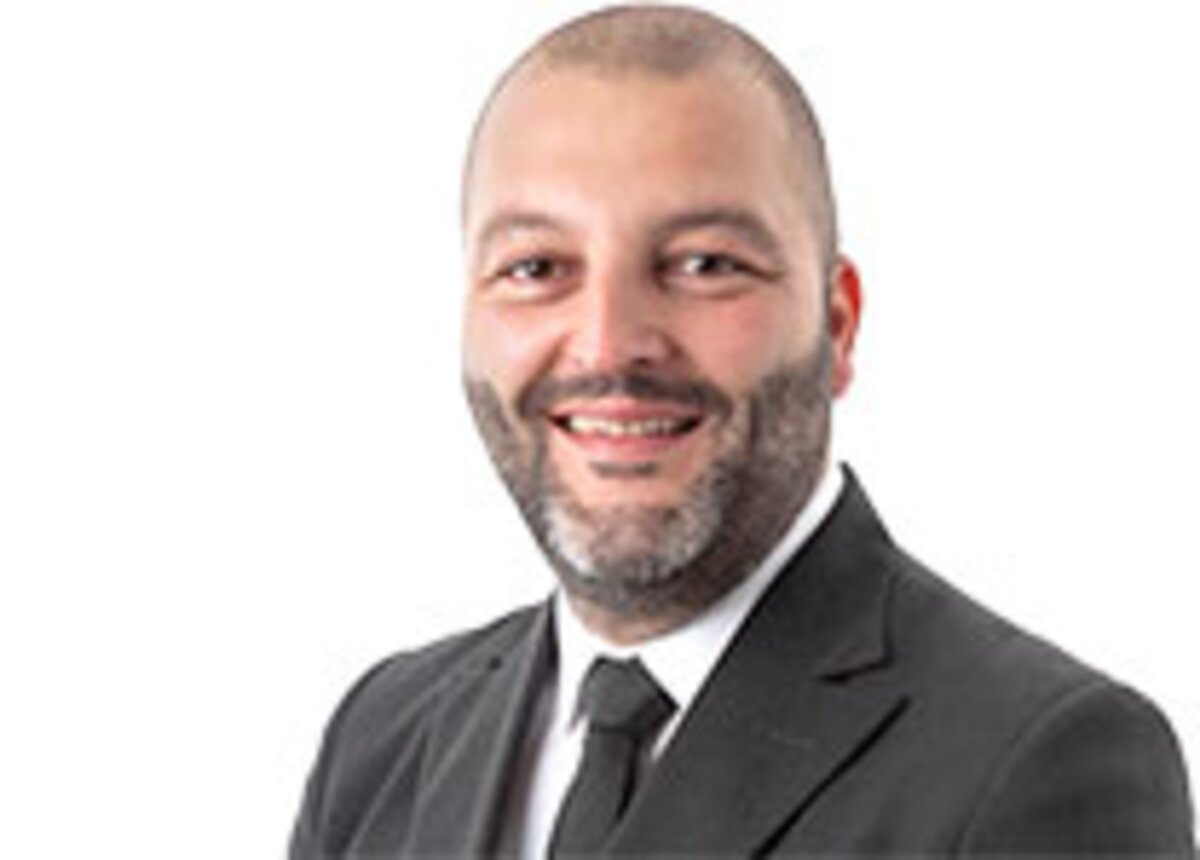 Diego Cerquenich joined Brookes Bell as a Master Mariner in our Sidcup office in September, 2015, from a position as a Marine Consultant at Cecea Marine Consulting Spa, where he conducted various surveys and inspections including damage assessments on project cargoes and containers.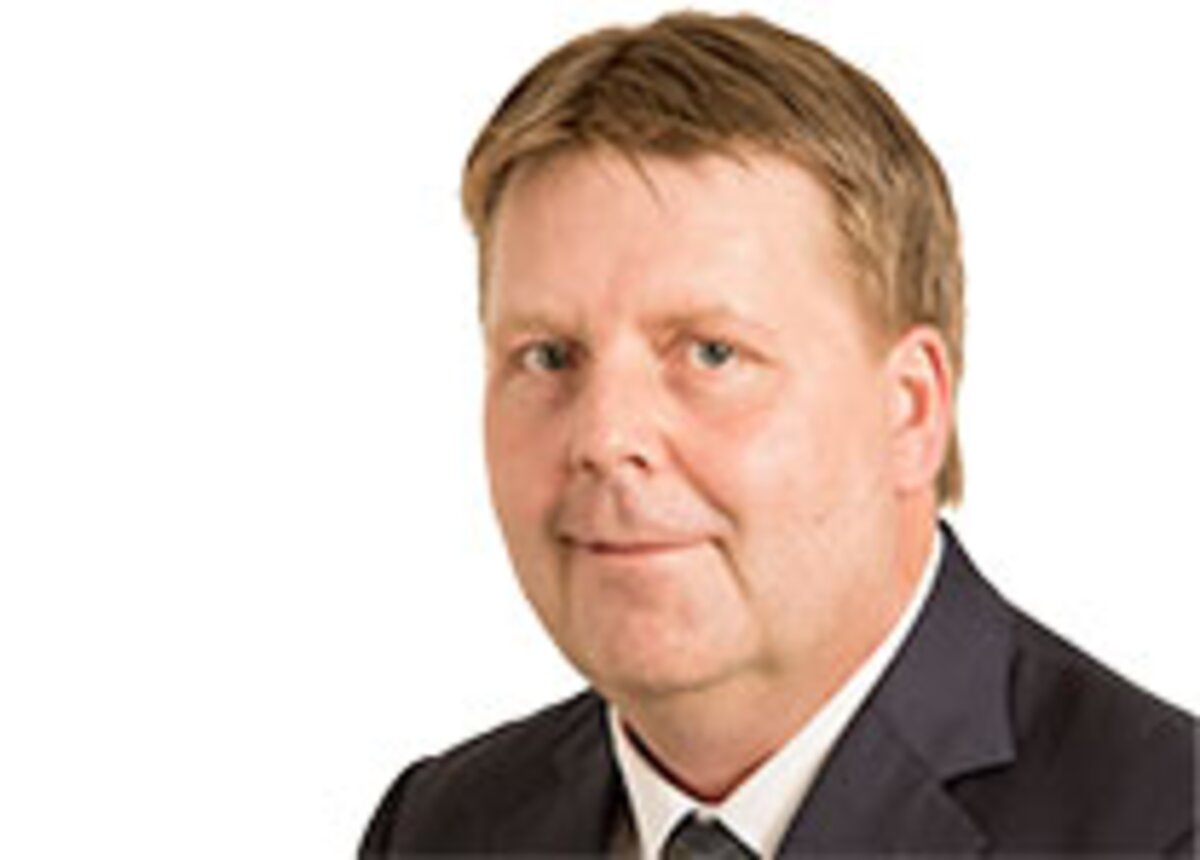 Hans Langsrud joined Brookes Bell as a Master Mariner in our Hong Kong office in August, 2015. Before starting his surveying/consultancy career, Hans was a senior executive risk manager at Skuld, Oslo, and member of the Club's casualty support group. Hans is also a Special Casualty Representative (SCR) at Lloyd's Salvage Arbitration Branch.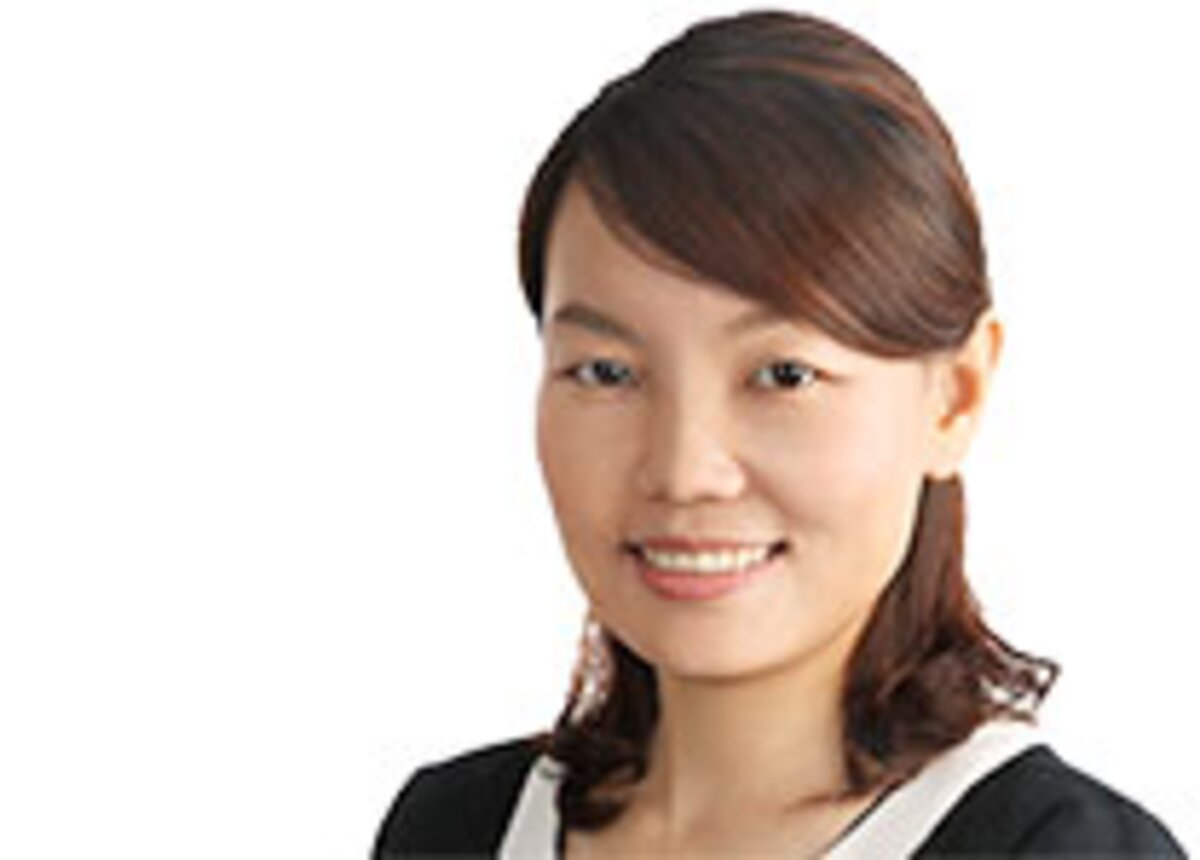 Mimi Gao joined Brookes Bell in our Singapore office as a Naval Architect with a BEng degree in Naval Architecture and a PhD degree in computational fluid dynamics in August, 2015. She has a strong background in different numerical methods for applications in both structural and fluid mechanics.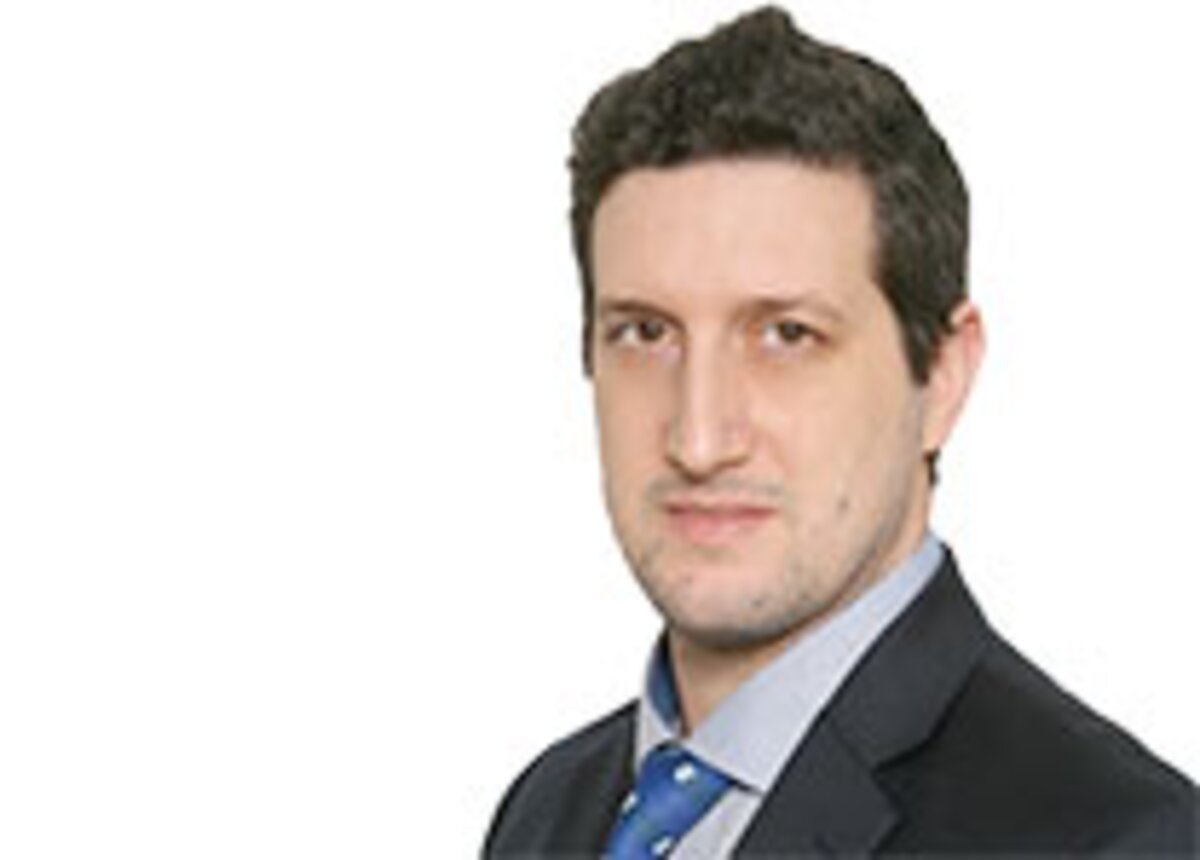 Dr. Luigi Petrone, an Italian-born Scientist, joined Brookes Bell in October, 2015 after 5 years postdoctoral experience at Linköping University, Sweden and Nanyang Technological University, Singapore. Luigi has now moved to our Hong Kong office after an initial training period in the UK.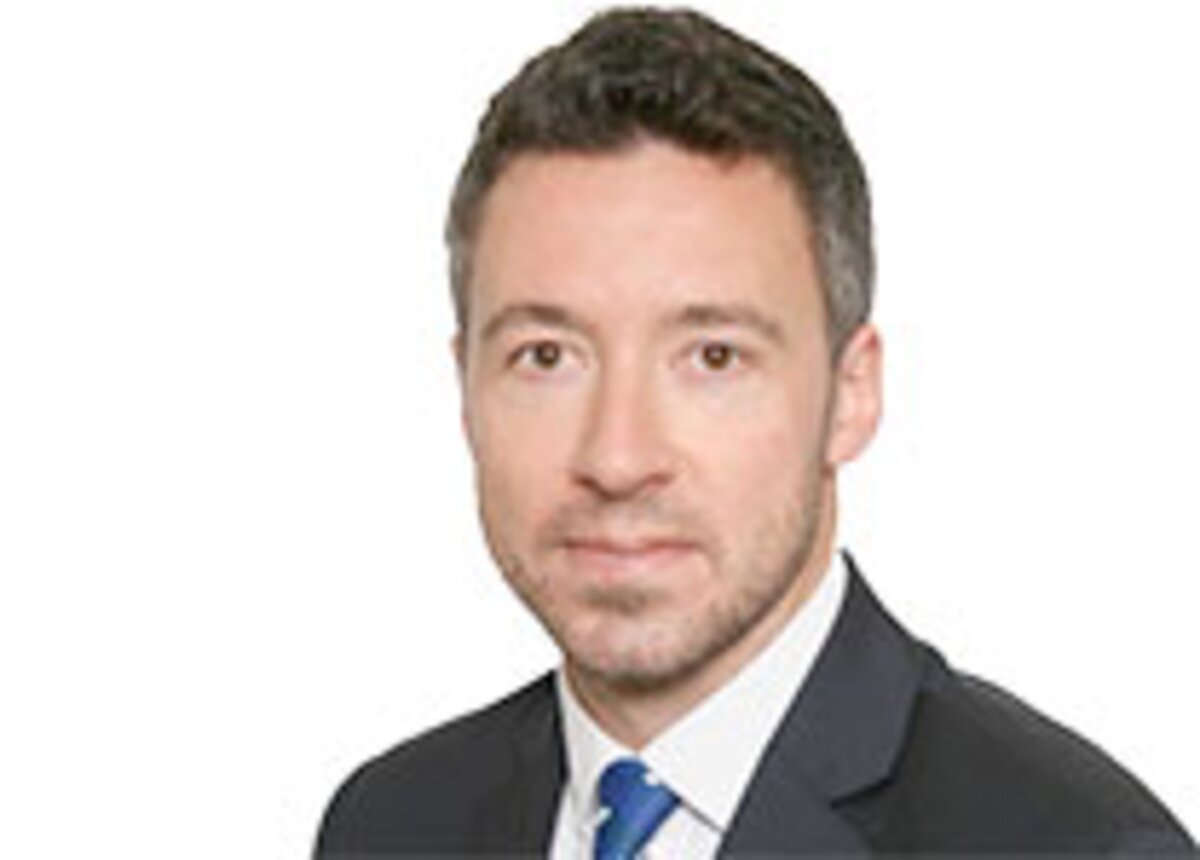 Dr Nick Chapman joined Brookes Bell in our Liverpool office in October, 2015. He has an honours degree in Biology and a doctorate in Plant and Soil Science from Durham University.
---