Ongoing Case Work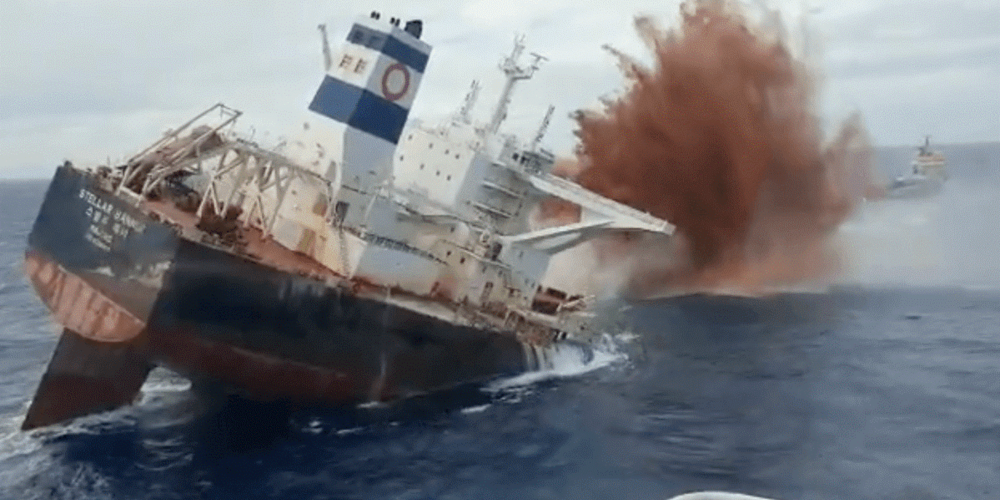 Our renowned work on maritime casualties has led to appointments as Special Casualty Representatives (SCRs) on two high-profile cases this year to date.
STELLAR BANNER – a 2016 built VLOC of 300,000 DWT – was grounded around 60nm off coast of Brazil during February and all crew were safely evacuated. The vessel took on a significant starboard list and salvors were appointed to lighter the fuel and sufficient cargo to enable a re-float to be progressed. The vessel was successfully re-floated during May and towed to deep water for inspection. Unfortunately, it was declared a total loss following that inspection and scuttled by Salvors in deep water (following approvals) thereafter.
ZELEK STAR – a 2005 built general cargo vessel - dragged her anchor while in ballast on Christmas Day 2019 and grounded on Ashdod beach, Israel. Salvors were appointed and the vessel was successfully re-floated (after dredging a channel back into deep water) during March 2020.
In addition, we were also appointed by the UK SOSREP as technical advisors for KAAMI – a 1994 built general cargo vessel - that ran aground off Skye, Scotland, during March 2020. All crew were winched to safety by helicopter. The vessel was successfully lightened of cargo by salvors and thereafter re-floated in May. She was subsequently towed to dry dock in Kishorn for dismantling.