Port and terminal risks: quay container cranes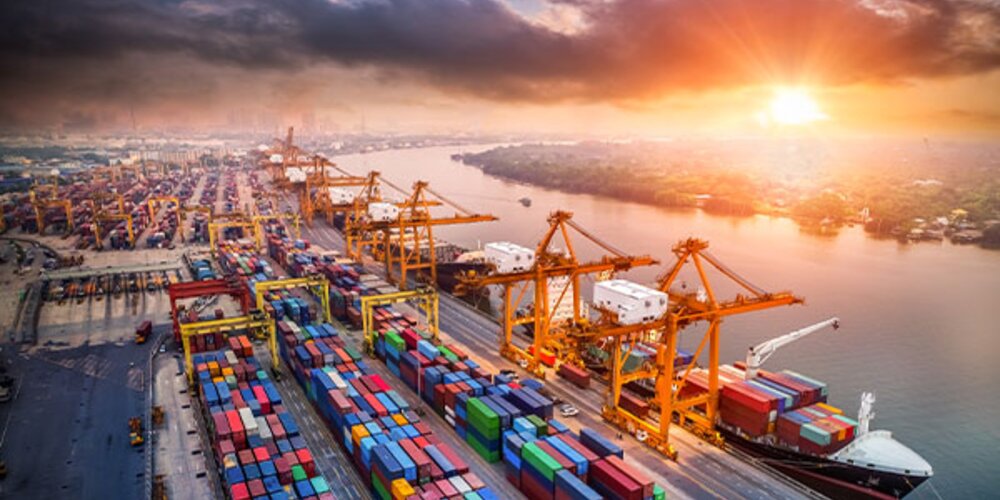 Ray Luukas, Chief Technical Officer and Marine Engineer, has spoken at an event organised by the TT Club. The ports and terminal risks webinar took place in May and examined quay container crane accidents which are the biggest cause of insurance claims for the TT Club's port and terminal members.
Speaking alongside Laurence Jones, Risk Assessment Director and Mike Yarwood, Managing Director Loss Prevention both from TT Club, Ray explained the investigation process for machinery failures. He discussed the most common reasons for container crane accidents covering everything from vessel contact during berthing, to snagged loads, control system faults, wire failures and weld defects to maintenance and operator failure. Ray used examples to show how the Brookes Bell team applies computer modelling, finite element stress analysis, metallurgy and advanced non-destructive testing (NDT) and a vessel simulator to investigate these machinery failures.
Watch the webinar here: https://www.ttclub.com/news-and-resources/events/port-and-terminal-risks-quay-container-cranes/