Singapore opens up again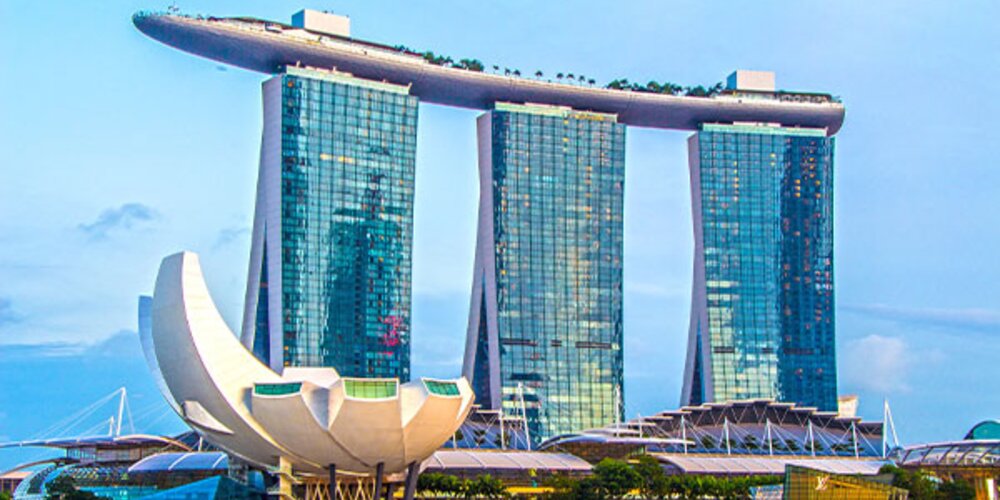 Brookes Bell is celebrating the 10th anniversary of the opening of its Singapore office later this year. The celebration could not come at a better time, according to Brookes Bell's Director of Asia, John Gibson.
As Singapore begins to open up again in the post pandemic era, the company is looking to re-launch a round of events and get-togethers in Singapore and the region.
The company has traditionally been an active participant in the many industry events, seminars and gatherings which take place throughout the Singapore shipping industry calendar. But covid put a stop to all the in-person events and the Asia team has spent the past two years in a constant round of virtual meetings and online gatherings.
Singapore announced it was opening up to the world at the end of March and large gatherings are now allowed again along with the dropping of other restrictions such as the wearing of masks outdoors.
The first such initiative will be attending events during Singapore Maritime Week which takes place in the second week of April.
John Gibson said: "It's been a challenging time for the group in the past two years and particularly so here in Asia as restrictions have been tighter, travel has been challenging and there has been far more caution than in other parts of the world.
"But we are coming out of that now and we really want to engage physically once again with our clients and friends in the market in Singapore and beyond. The ten-year milestone is appropriate for this, and we are now in the midst of planning an event at a suitable venue in Singapore to mark our anniversary here. It will be a fine moment to signal that things are back to normal and that Brookes Bell remain customer focused in good times and in bad."
Author

John Gibson

Date

11/04/2022