Thomas Miller acquires specialist marine and energy consultancy Brookes Bell Group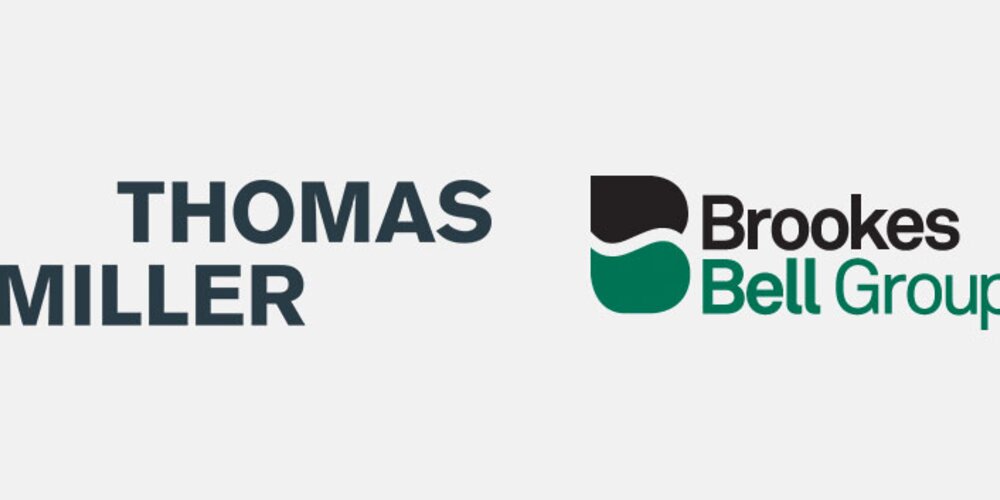 Thomas Miller, the international provider of market leading insurance services, announces the acquisition of international marine consultancy, Brookes Bell, for an undisclosed consideration.
Brookes Bell is a leading marine technical and surveying consultancy with offices in Liverpool, London, Glasgow, Shanghai, Hong Kong and Singapore. It has served the marine and energy industries since 1903, providing specialist services in areas including emergency response, casualty investigation, salvage and wreck removal operations, scientific cargo expertise, forensic engineering and expert witness services. The firm is also a leader in research and development of ship design support to enhance maritime safety and technology and employs a renowned group of Marine Engineers, Civil Engineers, Master Mariners, Naval Architects, Cargo and Fuel Scientists, Fire Investigators and Metallurgists.
Hugo Wynn Williams, Chairman, Thomas Miller, says: "Brookes Bell's long-recognised expertise across international marine and energy markets will make an excellent and complementary addition to the Thomas Miller Group."
Colin Kershaw, Managing Partner, Brookes Bell, says: "Thomas Miller is a business that very much shares the values, vision and foresight of Brookes Bell and we are delighted to have taken this next step in our journey towards further growth and diversity.
"Brookes Bell will continue to operate independently, with no changes to our brand or operational structure, to provide independent and highly respected expert consultancy services to new and existing clients while, crucially, having access to investment to expand."
Contacts
Roland Cross / Jon Atkins – Four Broadgate
+44 (0) 20 3697 4200 / ThomasMillerGroup@fourbroadgate.com
Note to Editors
Thomas Miller
Thomas Miller is an international provider of market leading insurance services.
Founded in 1885, Thomas Miller's origins are in the provision of management services to mutual organisations, particularly in the international transport and professional indemnity sectors; where today they manage a large percentage of the foremost insurance mutuals. Thomas Miller also manages insurance facilities for all the self-employed barristers in England & Wales, as well as trustees of pension schemes, patent agents and housing associations.
Principal activities include:
Management services for transport and professional indemnity insurance mutual
Managing General Agency
Professional services including legal and technical services, claims and captive management
Investment management for institutions and private clients
Brookes Bell Group
Brookes Bell is a market leader in marine technical, survey and casualty investigation services to the marine and energy sectors worldwide. Offering unrivalled expertise and experience across all the major marine and scientific disciplines, the firm provides multi-disciplinary consultancy services to clients and is regularly called upon to provide litigation support through expert evidence in courts and arbitrations around the world. The Group also supports ship designers and operators by providing a range of safety services using in-house software tools and risk-based alternative design. Brookes Bell uses only directly- employed expert personnel across disciplines including Marine Engineers, Master Mariners, Naval Architects, Cargo and Fuel Scientists, Fire Investigators and Metallurgists.