We're hiring...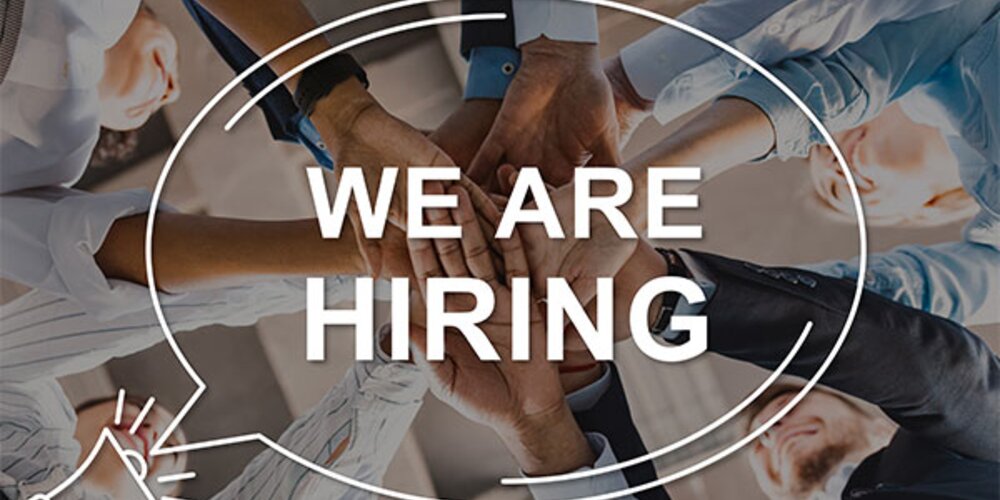 Are you or do you know of a Marine Engineer who would like to join our friendly and highly skilled team in Liverpool, or a Cargo Scientist looking for an exciting new role in Singapore?
In both positions you will conduct forensic investigations into marine casualties and associated incidents potentially anywhere in the world, working either on an individual basis or as part of a wider team in Brookes Bell.
Click here to find out more about both roles and contact recruitment@brookesbell.com for more information.