2023: a banner year for Brookes Bell USA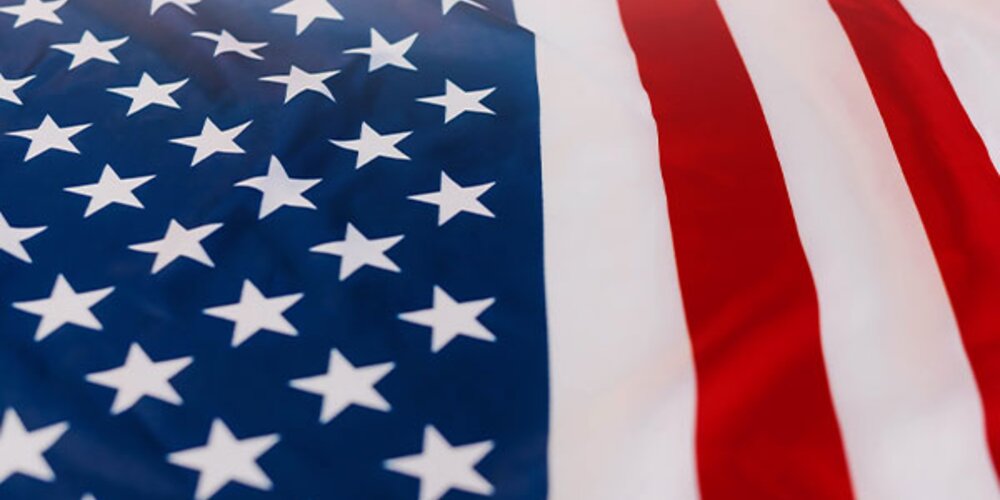 It has been two years since Brookes Bell acquired US-based marine consultancy 3D Marine as part of the company's ambitious growth in the Americas. For Martin Twomey, Director of Brookes Bell USA, the merger has proved particularly fruitful for both companies.
"As far as mergers go it has been very successful. Teams from both companies have worked to ensure that our customers have not been impacted in any way by the merger." he said.
While for many it is business as usual across the Brookes Bell offices, 2023 is set to be a period of significant growth for the team in the United States.
In addition to their core offerings of cargo and vessel surveys, engineering consultancy, and personal injury claims, the Americas division is setting its sights on expanding its offerings to a wider range of areas.
"We're planning to bring in additional disciplines in the next 12 months. It's going to be a busy year for the US offices," Martin Twomey noted. "As part of this ambitious growth strategy, we are also planning on expanding our team to include additional engineers and master mariners, and increase our coverage area across the US market.
"Since the merger, we are now offering a broader range of services, as well as expanding our global footprint. Retaining our existing team of marine experts and adding new talent will help ensure we meet the high expectations we set for ourselves and are a vital part of our overall growth plan."
One sector that Brookes Bell USA looks set to expand its services is the yachting and superyacht industry. Superyachts are a niche product and, while often travelling and docking in the most glamourous parts of the world, still suffer from mechanical and operational issues, and require the keen eye of experienced yachting, engineering, and design professionals.
"Our US team has also expanded to handle more international and technically complex cases. Whilst we have broadened our horizons we have also increased the volume of general surveying work here in Houston, Texas, and we see an opportunity to offer more in the superyacht sector through our Miami office," said Martin Twomey.
"Our team has experience on board yachts and superyachts as engineers and deck officers so they can bring their yachting expertise to the table which is further supported by the commercial and project management experience of our various experts in the US, European, and Asian offices."
Offshore wind energy projects are also on the up and this is another area where the team in Houston is seeing major opportunities. A surge of new offshore wind farm projects are set to be built off the East Coast with the associated development of marine terminals and logistics to support the sector. There are also significant growth plans for offshore floating wind projects off the US West Coast.
"As well as the established offshore wind companies, we are seeing a lot of oil and gas players expanding to the offshore wind sector. There are a lot of wind projects planned off the US and if all of these come to fruition then this will become a big growth area for our team in the coming years," said Martin Twomey.
"The technology may be developed, but there are still risks involved in the development and operation of such projects, which may result in an increase in marine incidents and claims due to the overall growth in the sector. One of the main issues facing the offshore wind industry is finding suitably qualified staff. People are being retrained from the oil and gas sector but there is a steep learning curve," he added.
For Brookes Bell, the expertise that it has built over the years in the Americas, particularly since the merger with 3D Marine, is now ideally placed to offer a wide range of services to support the growth of the offshore wind sector.
"At Brookes Bell, we are looking to hire the right people to offer high levels of expertise around the world. There is good collaboration between all of Brookes Bell's offices, so we are always leveraging our global knowledge and experience on different projects," Martin Twomey added.
Author

Martin Twomey

Date

31/01/2023