Brookes Bell Welcomes New Cargo Scientist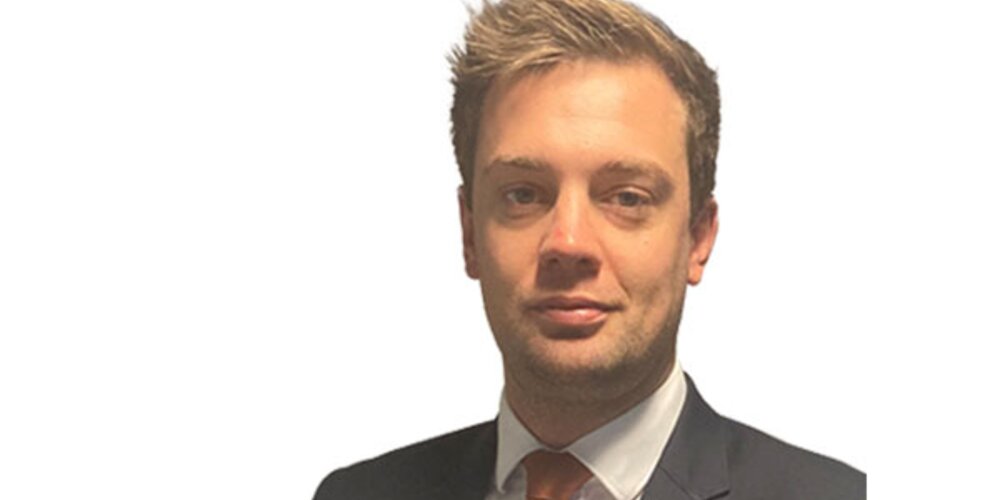 "New issues surrounding cargo on board vessels are always arising so it is important that we can get stuck in directly and help to mitigate problems on the ground as they occur and prevent them from happening in the future", said Chris Ellyatt, Brookes Bell's recently appointed Managing Scientist.
Graduating with a BSc (Hons) Degree in Biology at the University of St Andrews in Scotland, Chris has developed an extensive career in the forensic investigation of marine cargo related incidents. He is one of the most-recognised cargo scientists in the market, joining Brookes Bell from another leading marine consultancy firm based in London and Singapore. During this time, Chris developed a specialty in dry bulk cargo such as grains, oilseeds and animal feed/seedcakes. He has also been involved in other bulk and bagged cargoes such as rice, coffee, cocoa beans and sugar, as well as refrigerated products including fruits and vegetables.
Chris has investigated cargo issues on board a wide variety of vessel types, including geared and non-geared bulkers, reefer vessels, container ships and barges. He has also performed inspections and sampling operations in shoreside facilities including warehouses, processing facilities, factories, container yards and silos. With extensive hands-on experience, Chris has investigated, mitigated and resolved issues in many countries around the world.
Importantly, his life's work as a biologist in the commercial shipping industry means he has become a leader in providing clear and practical advice to clients on analysis methods and helping them understand their results.
"From a young age I was fascinated by the world of natural sciences, including biology, meteorology and physics. I wanted to use my knowledge and understanding in a more commercial field and tackle practical and pragmatic issues that are affecting people every day. Commercial shipping felt like a natural fit for me as a scientist and Brookes Bell is the leading body in this sector, so it is fantastic to able to be involved in and work with some of the industry's best minds", he said.
In addition to his work as a Managing Scientist for Brookes Bell, Chris is a fully elected member of the Royal Society of Biology, the Institute of Scientific and Technical Communicators (ISTC) and the Institute of Food Science and Technology (IFST), where he sits as a volunteer on their Scientific Committee.
"The IFST focusses on the consumer side of things. By being a part of that committee, we can learn more about the advanced techniques and testing methods for consumer products, get an insight into the end-use of goods and understand the needs of the market and producers. This gives us a competitive edge and helps our clients understand more about their cargo", he noted.
Chris's expert understanding in the world of cargo management means he is ideally placed to help Brookes Bell's clients mitigate complex challenges that arise during vessel incidents. Crucially, his insight will prevent cargo-related issues from taking place in the future and ensure cargoes and vessels remain safe in transit.