First Ever Net-Zero Voyage Fuelled by Bio-Ethanol Completed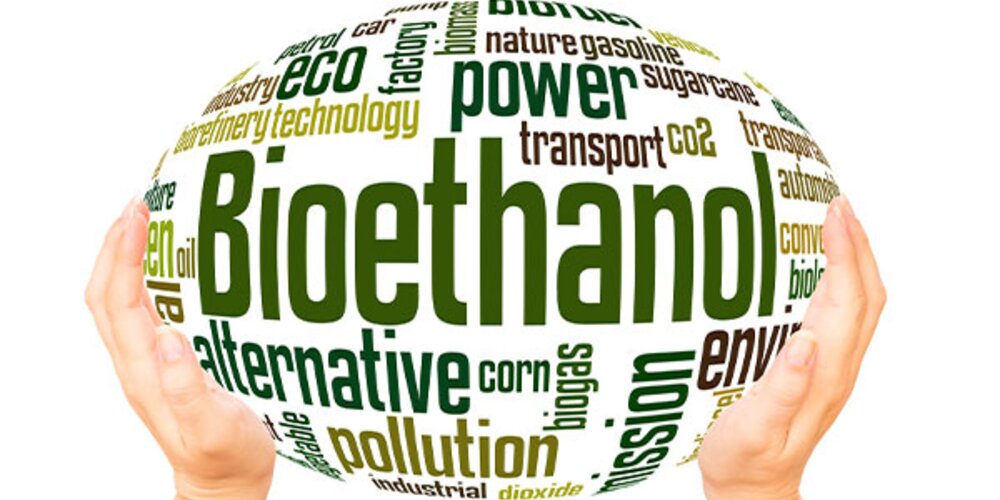 The world's first ever net-zero voyage fuelled by bio-ethanol has been completed. The vessel, Cajun Sun, began its journey at Geismar in the U.S., and finished at Antwerp, Belgium.
The vessel, which is operated by Waterfront Shipping and chartered from MOL, was fuelled by bio-ethanol provided by Methanex - the world's largest producer and supplier of methanol to major international markets.
The Cajun Sun is classed as a dual-fuel vessel and for this voyage was fuelled by blended ISCC-certified bio-methanol (which has a negative carbon intensity) and natural-gas based methanol.
According to a statement released by Methanex, 'this innovative fuel solution offers shipping companies the ability to achieve net-zero carbon emissions today, supporting the industry's transition to a low-carbon future'.
Commenting on the successful completion of the world's first net-zero, bio-ethanol fuelled voyage, Mark Allard, Methanex's Senior Vice President, Low Carbon Solutions, said:
"We're proud to bring the marine industry a tangible solution to transition towards net-zero emissions through our blended methanol product using bio-methanol produced from renewable natural gas at our facility in Geismar, U.S.
As the world's largest methanol producer, we are establishing a network of relationships with leading renewable natural gas suppliers and assessing other pathways, including carbon capture and storage and e-methanol, to provide solutions for the marine industry and other customers".
MOL, which is the owner of the Cajun Sun, was also pleased with the completion of the net-zero voyage, with the company's Executive Officer, Kazuhiro Takahashi, saying:
"We're pleased to complete the net-zero voyage by utilising bio-methanol. This is another example of what we can collectively accomplish in our long-term partnership with Methanex and Waterfront Shipping.
MOL, as a pioneering shipping company, is committed to reducing the environmental impact of the shipping sector. The use of methanol, which can be readily adopted today, is one of the very promising alternative fuels. We are also contributing to various stages of the supply chain through the development and usage of alternative fuels in the global shipping industry".
The completion of this voyage marks another step forward for the use of bio-ethanol as an alternative marine fuel.
Methanex, MOL and Waterfront Shipping have been collaborating on methanol-fuel based initiatives since 2016 when they built the world's first ocean-going methanol dual-fuel tanker, Taranaki Sun.
Need to speak to fuel experts?
Are you experiencing issues with fuel or fuel cargoes? Then Brookes Bell's fuel team can help.
Our marine fuel team includes; marine engineers, tanker Master Mariners, fuel chemists and more.
So, whether you're involved in a dispute over fuel quality or are experiencing an issue with a fuel cargo - Brookes Bell is here to assist.
For more maritime industry news, insights and developments, read the Brookes Bell News and Knowledge Hub…
HMM Orders Nine Methanol-Fuelled Containerships | A Guide to Chemical Cargo Segregation | The Importance of Samples in Chemical Cargo Disputes
Author

Adam Whittle

Date

01/03/2023