First 'Freeports' Launched in the UK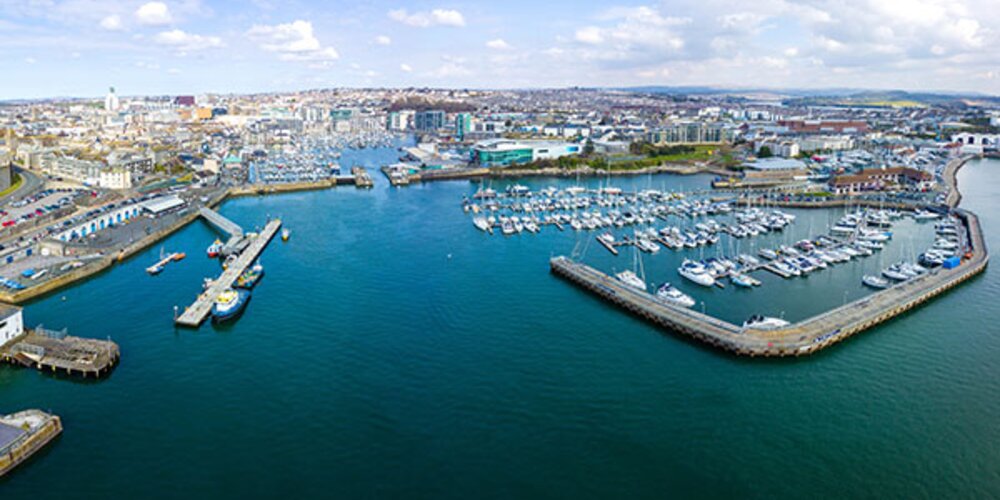 The UK Government has announced the launch of the first 'Freeports' in Plymouth, Solent, and Teesside. The Freeports will receive up to £25m in funding to spur growth and development.
In addition to the £25m in funding, the Freeports could also potentially receive tens of millions of pounds in locally retained business rates under the scheme.
It is hoped that the Freeports will create tens of thousands of new jobs as well as drive economic growth in the surrounding areas.
As part of the scheme, businesses located within the Freeports will be able to take advantage of tax incentives, therefore being able to unlock further investment and create new high-quality jobs.
Other benefits that the Freeports will enjoy include customs advantages, tax reliefs, and planning, regeneration, innovation and trade support.
Each of the three Freeports has set out specific objectives to be achieved as a result of the funding. These include:
Teesside - more than 18,000 jobs are expected to be created across the renewables, advanced manufacturing, chemicals and process sectors.

Plymouth - thousands of jobs are expected to be created in the region's marine and defence sectors.

Solent - the focus will be on making Solent a thriving hub for the world's maritime sector.
Commenting on the launch of the Freeports, Ben Murray, chief executive of Maritime UK, said:
"The Freeport programme is catalysing economic growth and job creation in coastal towns and cities around the UK. We're delighted to see the first three officially launched with ambitious plans to develop their local proposition for inward investment, innovation, and exports.
From marine autonomy to defence, advanced manufacturing to decarbonisation, these Freeports will help strengthen our maritime clusters and grow our maritime sector; already one of Britain's biggest industries. We look forward to continuing to work with the government to harness the potential of maritime to accelerate levelling-up".
The chief executive of the British Ports Association, Richard Ballantyne OBE, also welcomed the launch of the new Freeports:
"Congratulations to the Plymouth, Solent and Tees Freeports as there has been a lot of hard work to get to this stage. We welcome the next chapter of this key economic policy and want to see Freeports work for their regions as well as the whole of the UK.
We believe strongly that the business benefits Freeport areas include will be pivotal in attracting new investment and jobs to our important coastal regions. This is an exciting time to be involved in the ports sector, and we are pleased that policymakers see our industry as a focal point for levelling up".
A further five Freeports are expected to be announced in the coming weeks.
Brookes Bell: the go-to technical and scientific consultancy to the maritime industry
Since 1903 Brookes Bell has been serving the biggest names in the maritime industry, providing a wealth of services, ranging from experienced, time-served Master Mariners, through to marine engineering, cargo science, naval architecture and more.
For more maritime and energy industry news and developments, read the Brookes Bell News and Knowledge Hub…
The Maritime Industry's Contribution to the UK Economy Revealed | UK Maritime Training Given a £43m Funding Boost | The World's Longest 'Green Corridor' Takes a Step Closer to Reality
Author

Andrew Yarwood

Date

19/12/2022