UK Maritime Training Given a £43m Funding Boost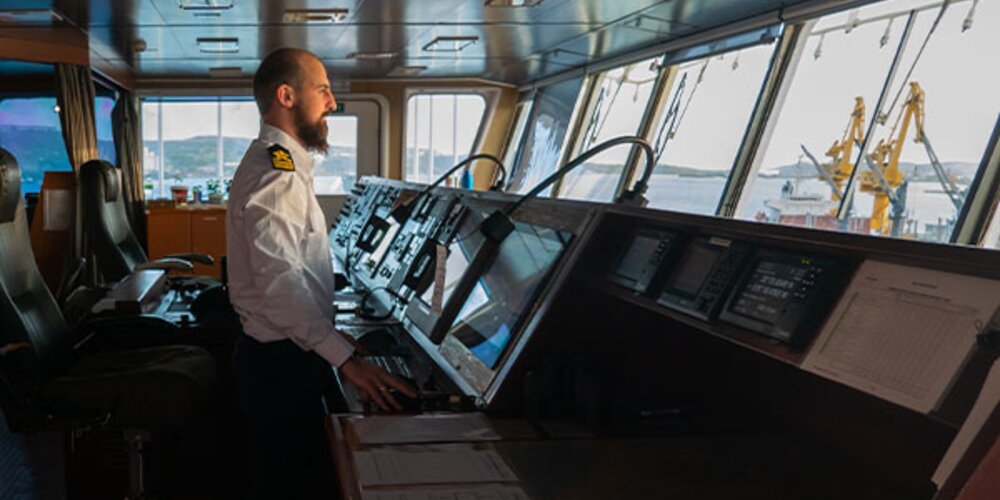 The UK Government has announced a £43m funding boost which will be used to provide subsidies for the training of cadets and ratings.
Seafarers who qualify as eligible for the subsidies will now get half of their training paid.
The new funding is a considerable boost, given that the previous subsidy would only cover 30% of the cost of a seafarer's training.
A press release from the Maritime & Coastguard Agency stated that:
'The DfT and HMT have increased the subsidy on training costs for cadets and ratings - which companies can obtain as part of their tonnage tax - to 50% from the current level of 30% for all new and existing tonnage tax groups and SMarT funded seafarers'.
The additional funding for eligible seafarers is available this year and will be locked in until at least September 2024 which provides a significant incentive for those individuals who are thinking about embarking upon a career in the maritime industry.
The UK Government has set out the eligibility criteria for the new funding saying that, 'the increased subsidy rate will be available to any seafarer who meets the requirements and who is studying at a Maritime and Coastguard Agency approved college for an academic qualification that leads to the issue of an UK Unlimited Certificate of Competency'.
Commenting on the funding boost, Damien Oliver, Commercial, Programmes & Maritime Business Development Director at the UK Maritime & Coastguard Agency, said:
"This is an important milestone for investing in the future of maritime and our seafarers. These changes now mean that more funding is available to support seafarers with their training. We are also looking at additional support for those who have already attained a qualification so they can move onto the next one supported by further funding.
We will do all we can to encourage and support people into this industry which does so much to support our everyday life in the UK.
These changes will cover an interim period from April 2022 to September 2024. A new UK training system is then scheduled to be implemented, as recommended by the 2020 Maritime Skills Commission Board'.
Here at Brookes Bell, we welcome this news given the significant contribution that the maritime industry makes to the UK economy. With more people entering the industry, the more experienced maritime professionals there will be in the years ahead…
Brookes Bell: supporting the maritime industry for over a century
Since 1903, Brookes Bell has been supporting many of the biggest names in the global maritime industry, providing the very best in multi-disciplinary technical and scientific expertise.
For more maritime and energy industry news and developments, explore the Brookes Bell News and Knowledge Hub…
The Maritime Industry's Contribution to the UK Economy Revealed | What Is Metallurgy and How Is It Used in the Maritime Industry? | New 44m Superyacht Destroyed by Fire
Author

Anthony York

Date

22/09/2022