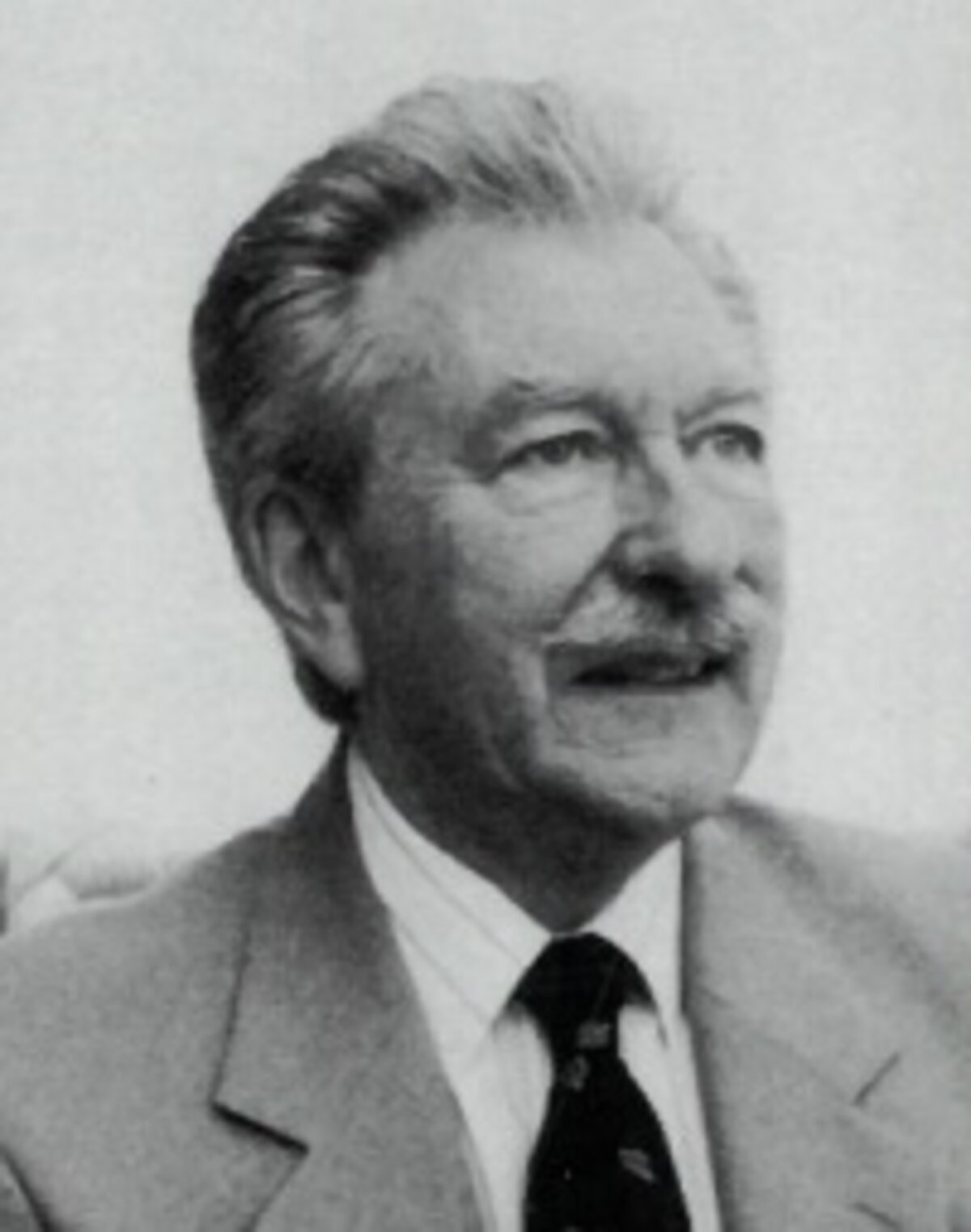 John Knott passed away on Christmas Eve. He died peacefully at home with Sylvia and Richard by his bedside. He was 85. Those of us who worked with him remember him as the energetic and skilled Partner he was, passionately loyal to Brookes Bell and, with the now retired Partners and others, helped build the Partnership from just a handful of people in the 1960s when he started his 30 year career with Brookes Bell. He will be well remembered and missed by those of us who knew him.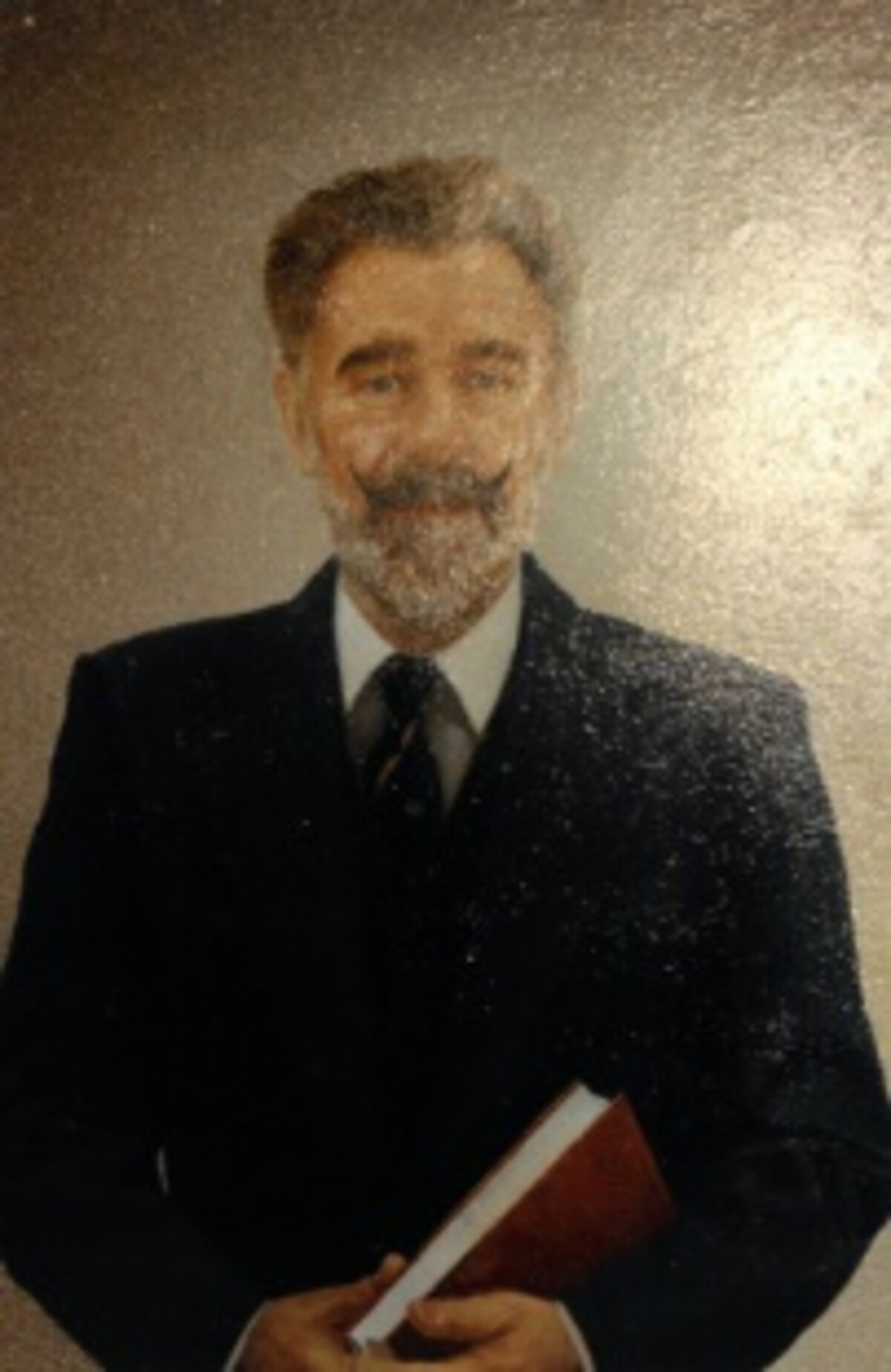 Following on, we are sad to announce that Jim Gornall died on 26 January. He was 92. Jim bought Brookes Bell in 1959 and was a leading light in the growth of the firm. He retired in 1988, having firmly established Brookes Bell as Consultants and Marine Experts known throughout the shipping and insurance industry. Those of us who knew Jim and Dorothy will miss him and remember him as the great character he was. Rest in Peace Jim.
Contact Colin Kershaw for further information and funeral arrangements.
---