Maersk Acquires Senator International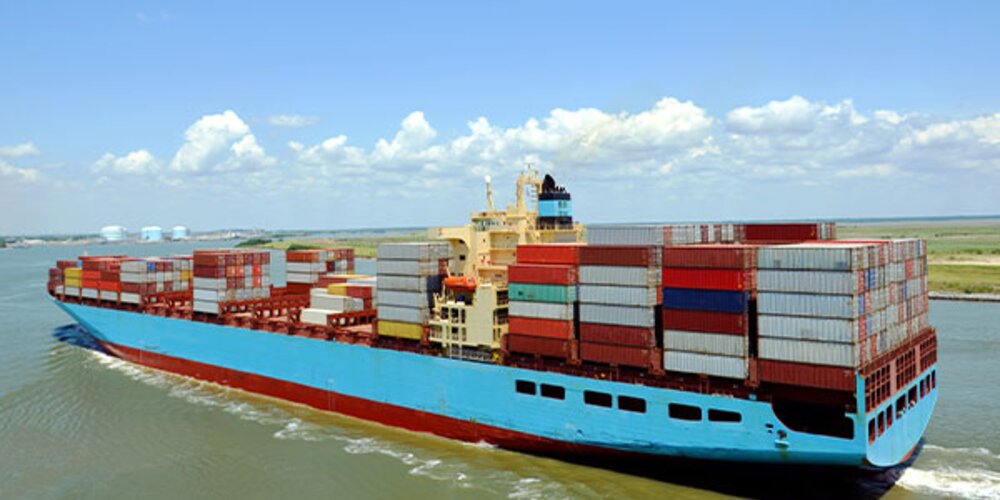 Shipping giant Maersk has this week completed its acquisition of Senator International, a high-profile international freight forwarding company. The move sees Maersk further expand into the realm of integrated logistics with more multimodal solutions available to clients.
The acquisition will allow Maersk to utilise Senator International's air freight network which comprises Senator-owned aircraft and long-term partnerships with other air freight providers.
It is expected that Maersk will use the acquisition as an opportunity to increase its portfolio of products on offer to customers, with the integrated logistics angle being a key selling point.
The acquisition comes at a time of widespread congestion and delays in international shipping due primarily to the after-effects of the Covid-19 lockdowns. As a result, an increasing number of businesses have been seeking an alternative means of forwarding freight across the globe.
Commenting on the acquisition, Vincent Clerc, CEO of Ocean & Logistics at A.P. Moller-Maersk, said:
"We are delighted to welcome the Senator team to our Maersk family. As a global provider of integrated logistics, we are improving our ability to provide end-to-end solutions to our customers.
With Senator on board, we are ramping up our air freight capacity, network, and know-how significantly to cater even better to our customers".
Maersk has stated that it intends to have approximately one third of its annual air tonnage carried within its own controlled freight network, which will be achieved through a combination of owned and leased aircraft.
Are your vessels operating as well as they could be?
As shipping companies like Maersk increasingly diversify into multimodal forms of freight forwarding and integrated logistics, it highlights the importance of voyage efficiency and ensuring that bridge management teams are adhering to best practices.
If you want to ensure that your vessels are operating as efficiently and competitively as possible, then draw upon the experience and expertise of Brookes Bell's Master Mariners.
Our Master Mariners have decades of experience and have had direct command experience of a wide range of vessels including container ships.
For more maritime and energy industry news and developments, explore the Brookes Bell News and Knowledge Hub…
Will $100 Oil Become the New Normal? | Hapag-Lloyd to Fit Container Fleet With Real-Time Tracking Devices | Lidl Launches Shipping Line
Author

Adrian Scales

Date

10/06/2022