New Superyacht Repair Centre to Open in Saudi Arabia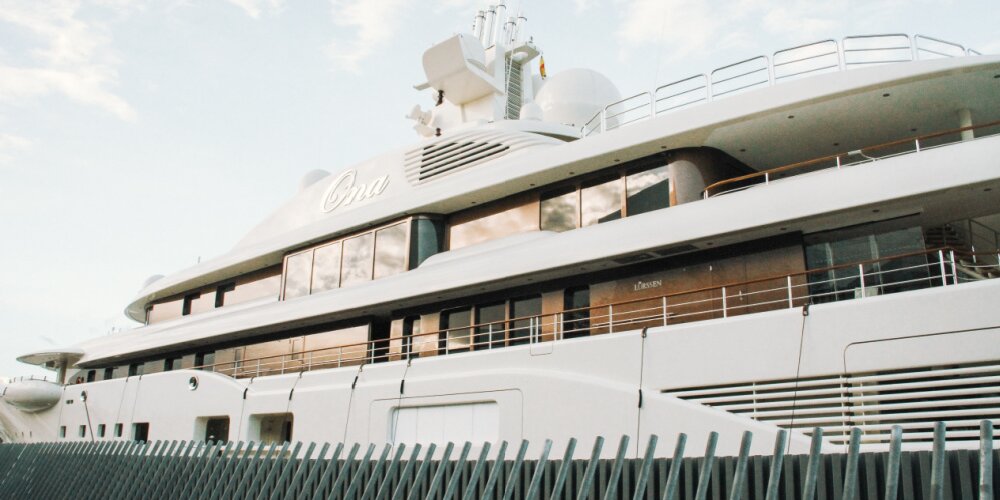 MB92 Group - a leading Spanish superyacht maintenance company - has announced that it has entered into a partnership with NEOM to establish a 10,000 square-metre repair facility at Sindalah on the Red Sea.
It is expected that the facility at Sindalah - which is set to open in 2024 - will be the first of many superyacht centres in NEOM.
NEOM is a $500bn megacity which will be located in the northwestern Tabuk Province of the Kingdom of Saudi Arabia and is planned to include a 'floating industrial complex, global trade hub, tourist resorts, and a linear city powered by renewable energy sources'.
MB92's new facility will provide yacht owners travelling to the Red Sea with access to the company's experience in addressing the intricate repair demands of yachts and superyachts. The facility will also complement NEOM's vision of building a maritime destination in the region.
Commenting on the new facility, NEOM Islands executive director, Aayush Killa, said:
"Teaming up with MB92 Group reflects our commitment to becoming a distinctive yachting destination. This venture embodies our dedication to delivering world-class infrastructure and services to support yachts visiting the Red Sea".
Echoing Killa's sentiment, MB92 Group chairman, Pepe García-Aubert, said:
"We are extremely excited to be a part of the remarkable NEOM project and embrace the opportunity that this partnership represents. We envision this as merely the beginning of a lasting and meaningful collaboration, allowing us to provide the local yachting community with a world-class refit and repair service in this incredibly beautiful region with so much to offer".
Superyacht consultancy services
If you require assistance with your superyacht, then Brookes Bell's dedicated superyacht consultancy team can help.
We are able to support you throughout the complete lifecycle of a superyacht, from newbuild through to superyacht surveys, technical management, claims management, salvage and wreck removal and more.
For more maritime industry insights, news and information, read the Brookes Bell News and Knowledge Hub…
Australia's Largest Catamaran Launched by Echo Yachts | Superyacht Fires: The Importance of Proactive Risk Mitigation | Rolls-Royce Opens New €30m Yacht Engine Plant
Author

Adam Whittle

Date

07/11/2023