ONE Launches New Reefer Service Connecting Latin America and Florida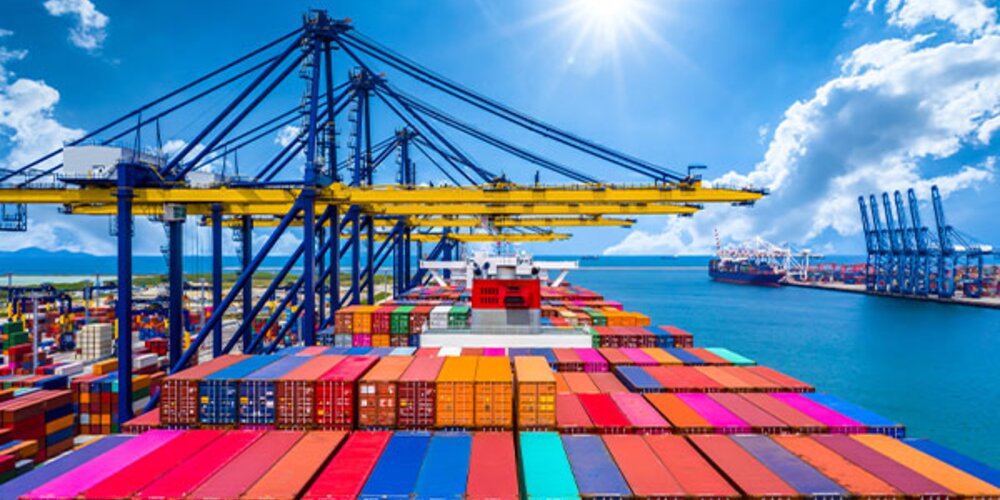 The Ocean Network Express (ONE) shipping liner has launched a new service called 'FLX' which will provide reefer container shipments for customers looking to ship refrigerated cargoes from South American markets to the U.S. east coast.
Expected to launch in September 2023, the new service comes at a time when Latin American reefer container transportation has nearly doubled over the past few years. This is as a result of increased exports of Latin American fruits, vegetables and seafood.
The new service will see ONE deploy four vessels in order to provide a reliable schedule. The service will connect Callao and Paita in Peru, with Guayaquil in Ecuador through to southern Florida.
Commenting on the introduction of the new service, Yu Kurimoto, the Managing Director of ONE, said:
"We aim to share South America's distinctive flavours with people across the globe. With our FLX and LUX services, we are excited to open new doors for businesses and individuals, enabling them to enjoy the authentic tastes of this vibrant region".
Need advice on refrigerated cargoes?
If you're looking to transport refrigerated cargoes, but need to seek expert advice and guidance first, speak to Brookes Bell today.
At Brookes Bell our team of cargo scientists includes individuals trained in physics, chemistry, biology, food science, toxicology and more - so, no matter what cargo challenge you're facing, we can help.
For more maritime and energy industry insights, news and information, read the Brookes Bell News and Knowledge Hub…
Brookes Bell Welcomes New Cargo Scientist | ZIM Invests in 1,000 Reefer Containers With Sekstant Door Sensors | ONE Receives First 24,000 TEU Megamax Vessel
Author

Anthony York

Date

17/08/2023