Xiamen Port to Add Four New Container Ship Berths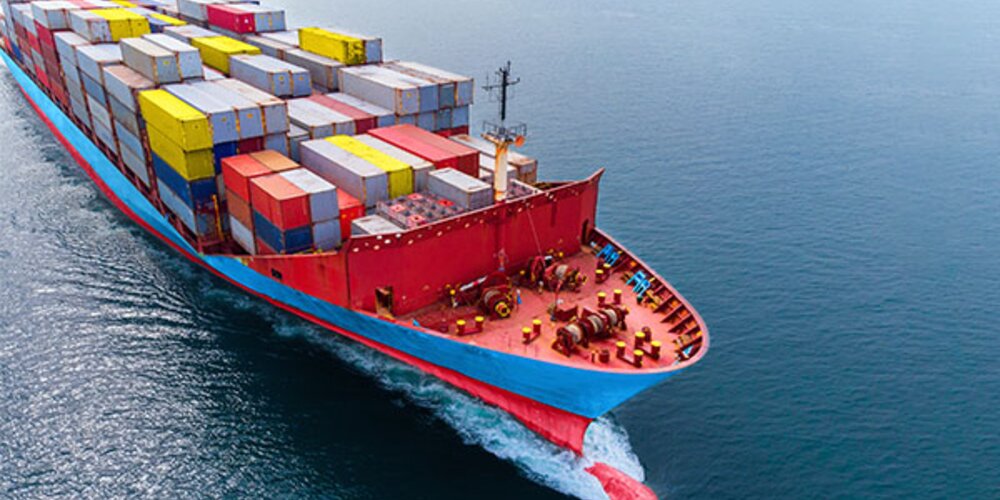 China's Xiamen Port is set to increase its annual handling capacity by 4.26 million TEU with the construction of four new container ship berths.
Expected to cost in the region of $1.71 billion, the project will see the construction of new deep water berths that will be able to simultaneously accommodate two 20,000 TEU vessels, one 15,000 TEU container ship, one 10,000 TEU vessel and one 5,000 TEU container ship.
The expansion plans follow a period of growth for the port, with Xiamen handling 12.99 million TEUs in 2022, and 9.9 million TEUs in 2021.
Further growth in demand is expected thanks, in large part, to Xiamen Port's strategic location across from Taiwan and its position on the Maritime Silk Route.
In addition to the new berths, it is expected that Xiamen Port's Haicang area will upgrade its container handling capacity. At present, Haicang handles around 9 million TEUs annually, however there are plans to build seven more berths that can handle 10,000 to 20,000 TEU vessels.
Both projects were announced following confirmation from China's Ministry of Transport. It is understood that the projects have been included in the State Council's 14th Five-Year Plan to develop a modern transport system.
Brookes Bell in China
China's maritime industry is going from strength-to-strength, with the country's shipyards gaining ever more orders.
If you require support with a new build project or ship repairs in China, then Brookes Bell's Shanghai office can help.
Our team in China includes marine engineers, coating consultants, cargo scientists and more.
Speak to Brookes Bell's Shanghai team today
For more maritime and energy industry insights and information, read the Brookes Bell News and Knowledge Hub…
Brookes Bell Celebrates a Decade in Asia: Interview | South Korean Industrial Action and Labour Shortages Crippling the Shipbuilding Industry | The World's Longest 'Green Corridor' Takes a Step Closer to Reality
Author

Lee Lewtas

Date

27/04/2023