Grain and oilseeds - quality matters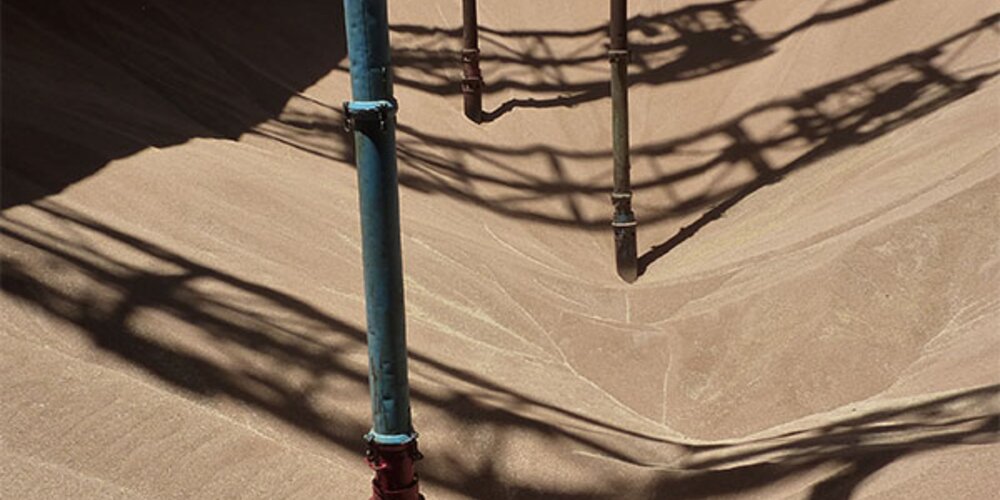 Grains and oilseeds are shipped in large quantities on bulk carriers. Whenever a cargo is carried by sea it is sampled and tested for a number of quality parameters which must be correct for it to meet the requirements of the sales contract. Some of these parameters are specified in order to meet regulatory requirements for food and feed safety, others are specified by a buyer to ensure it is suitable for the specific intended use. Most of these quality parameters cannot be detected by any means other than laboratory analysis.

When a dispute arises regarding a quality or food/feed safety matter, all aspects of sampling, sample control and storage, preparation and analysis are likely to be subject to scrutiny. Brookes Bell's scientists have decades worth of combined experience in dealing with these grain and oilseed cargoes.
Documents